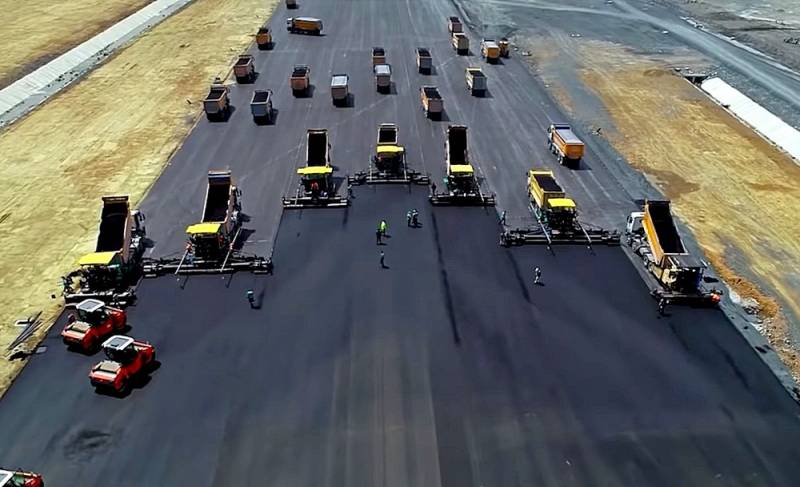 Contrary to the recommendations of the IMF, Russia has decided to allocate about 900 billion rubles from the NWF for the development of seven projects, which were previously determined by the government on the eve.
It is worth recalling that the National Welfare Fund of the Russian Federation is a kind of "piggy bank" to which our country sends super profits received from the oil and gas industry. Today the size of the Russian financial "safety cushion" has reached the level of about 14 trillion. rubles.
But that's not all. The aforementioned funds do not "lie" just like that, but are invested in Russian and foreign securities, continuing to generate income.
With the growth of savings in the NWF, proposals began to sound more and more often to invest some of them in their own
the economy
... Despite the negative assessment of such a decision by the IMF, in 2019, part of the funds from the "piggy bank" was directed to infrastructure projects.
Now the government will allocate almost $ 1 trillion from the NWF. rubles for the development of the next 7 projects. At the same time, their total value reaches 5 trillion, which means that the rest of the funds will be invested by other participants. Thus, by partially financing the selected projects, the state only helps to give a "start" to something that no one else would undertake in other conditions.
So what projects are we talking about? According to the government decree, 188 billion is planned to be spent on the third stage of modernization of the BAM and Transsib, 105 billion will be spent on the development of the railway infrastructure of the Central Transport Hub, 150 billion will be spent on the construction of the M-12 highway Moscow - Nizhny Novgorod - Kazan, 50 billion will be spent on the construction of another high-speed highway Kazan - Yekaterinburg, about 100 billion will be received by Transmashholding, 150 billion will be spent on the modernization of housing and communal services in the regions and, finally, 155 billion will be invested in the development of the Angara-Yenisei macroregion.
The aforementioned funds are allocated in a balanced manner and under guarantees of return. We are not talking about any gratuitous distribution of state savings. At the same time, the surplus profits from the sale of oil and gas, which previously worked for the foreign economy, are finally starting to work for ours.