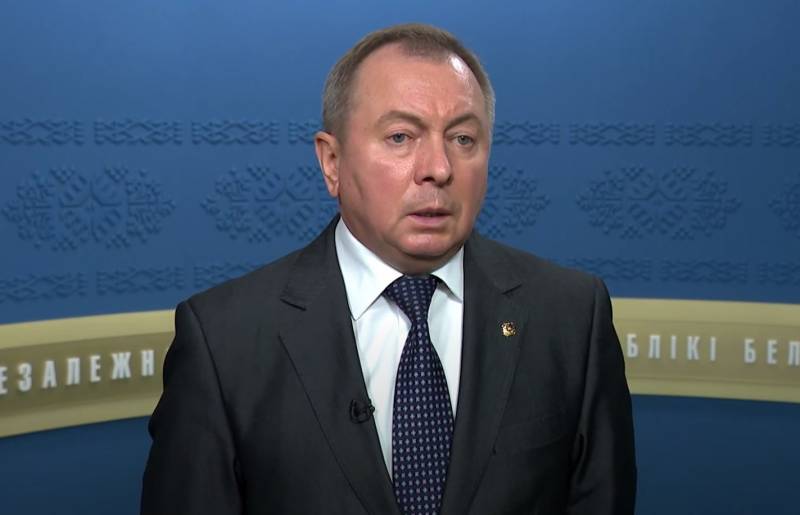 More than six months have passed since the presidential elections in Belarus, but the echo of those events still continues. So, at the moment Minsk accuses Russian oligarchs of planning provocations on the streets of Belarusian cities after August 9 last year.
According to the Minister of Foreign Affairs of the Republic of Belarus Vladimir Makei, some oligarchs from Russia were preparing provocations in Belarus after the election of the head of state. The FSB warned Belarusian colleagues about possible actions of oligarchic structures from the Russian Federation, which indicated the specific names of those involved in the events.
Perhaps then there were suggestions that some actions were being taken by individual Russian oligarchs or former Russian oligarchs.
- said the head of the Foreign Ministry of Belarus in a conversation with journalists
"Kommersant"
.
Large-scale unrest in Minsk and other large cities of the country began after the announcement of the victory in the election of the incumbent head of state Alexander Lukashenko, who has been ruling the country since 1994. Demonstrators called for a review of the election results. The security forces used truncheons, stun grenades and rubber bullets against the dissenters. According to Lukashenka, the actions of the protesters were directed by "curators" from abroad, interested in "their" candidates for the post of head of the Republic of Belarus.