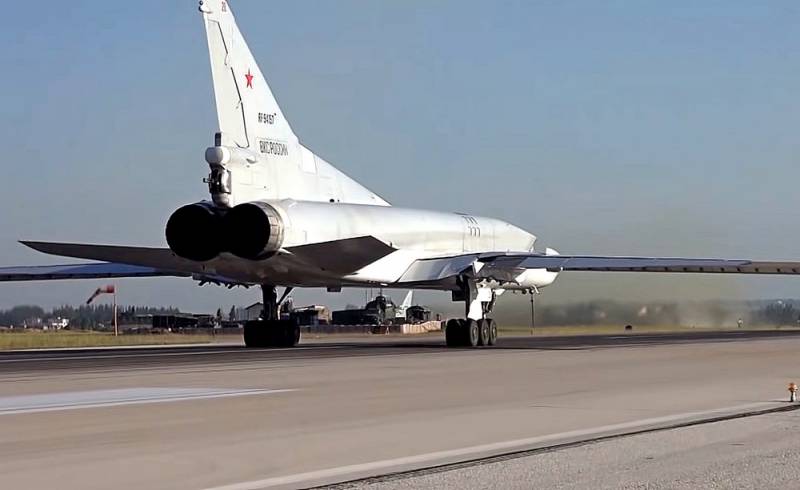 The Tu-22M3 bombers, which arrived at the Russian base Khmeimim on May 24, left Syria on May 28. In this regard, logical questions arise about why the planes arrived in Syrian territory and what mission they performed.
According to radio interception, three Tu-22M3 bombers took off from the SAR and, led by the Il-62 with the tail number 86572, proceeded to Mozdok for refueling. Then the planes will go to the place of permanent deployment. This was reported by the telegram channel "Hunter's Notes".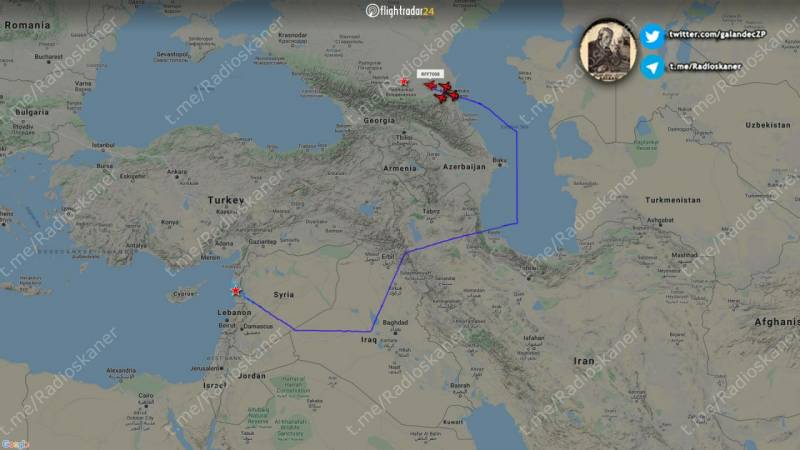 For the first time, such aircraft landed in Khmeimim - the airbase was able to receive heavy bombers due to the fact that earlier the length of the runway was increased, the coating was replaced and additional lighting equipment was installed.
Tu-22M3 can perform a wide range of combat missions. There are enough training targets for the Tu-22M3 in the region. For example, in the Mediterranean Sea is the US Sixth Fleet with command in Naples, which includes aircraft carriers, surface ships and strategic nuclear submarines armed with ballistic missiles.