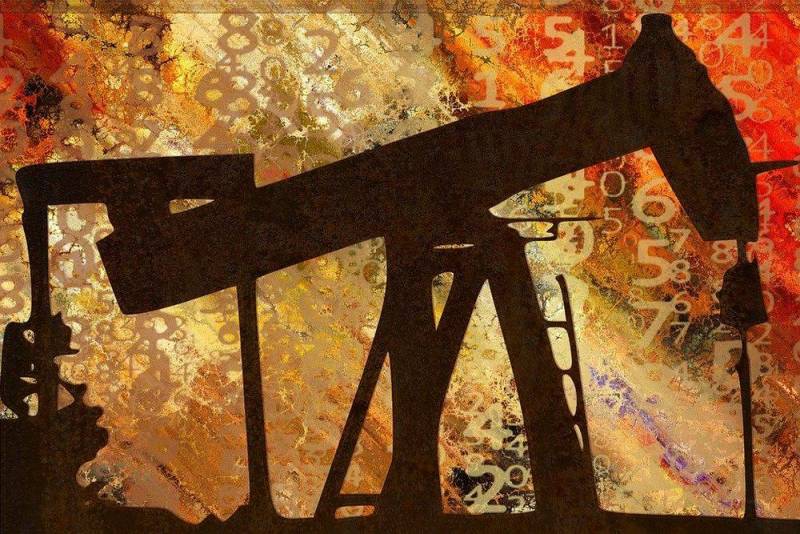 Disagreements between Americans and Russians do not prevent them from pursuing mutually beneficial trade. In March 2021, Russia set a 12-year record for cumulative sales of crude oil and refined products to the United States, becoming the second largest exporter by volume.
The Energy Information Administration (EIA) of the US Department of Energy has released information that provides data on the size of US energy imports and their countries of origin. It is specified that in March Russia delivered 22,938 million barrels. the specified products, which is 1,8 times more than in February this year. The supply volumes almost reached their maximum value in July 2009, when 23,484 million barrels were shipped to the Americans. Russian products. In general, by the end of 2020, the United States increased the import of oil and oil products from Russia by 3,5% to 538 thousand barrels. per day.
According to the results of March, Canada remains in first place, which supplied 139,869 million barrels to the neighboring United States. oil and petroleum products. Mexico dropped to third place - 17,616 million barrels. Saudi Arabia is in fourth place with 10,868 million barrels.
In terms of exclusively oil supplies, Russia was in fourth place in the list of raw material suppliers. In March, 6,1 million barrels were shipped from Russia to the United States. (197 thousand barrels per day), which is 3,5 times more than a month earlier and 25% more than March 2020.
In March, the United States imported 40 million barrels for the first time in 1 years. crude oil from Iran. At the same time, earlier, in October 2020, the United States imported 1,1 million barrels. oil products from Iran, despite the sanctions.
Canada and Mexico ranked first and second in terms of oil supplies to the United States. In third place is Saudi Arabia, which in March increased supplies by a third compared to February - 9,583 million barrels. (309 thousand barrels per day). But this figure turned out to be 1,4 times less than the level of March last year - 13,6 million barrels. (440 thousand barrels per day).
Oil supplies from Nigeria more than doubled in March, reaching 2 million barrels, and from Angola they brought in 2,9 times more - 4 million barrels. Oil imports from Libya fell to 1,6 thousand barrels, although in March last year, the United States purchased 622 million barrels. In March, the United States did not buy anything from Kuwait, although a month earlier it purchased 3,4 thousand tons of raw materials.
In total, the United States imported 256,9 million barrels in March. oil and oil products, of which oil accounts for 179,4 million barrels. (156,5 million barrels in February this year and 195,2 million barrels in March 2020).