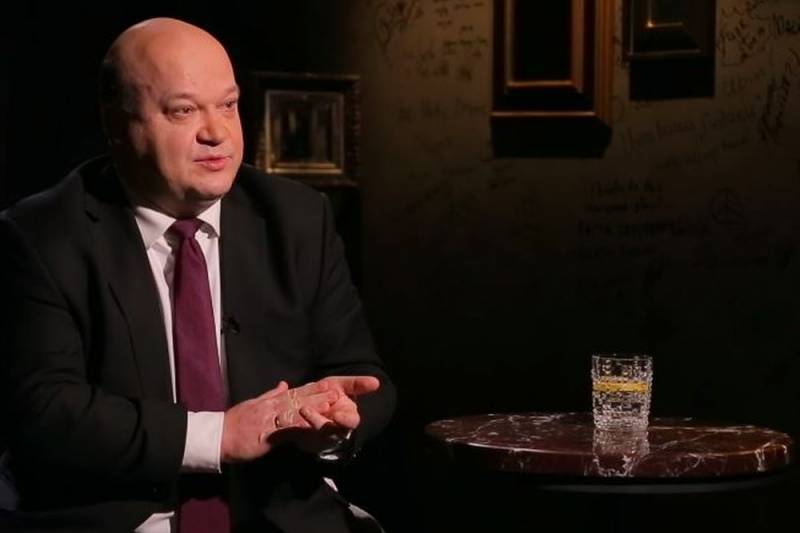 Currently, there are serious disagreements between Moscow and Washington. Therefore, the upcoming meeting of the Presidents of the United States and Russia, Joe Biden and Vladimir Putin, respectively, will be more focused on solving problems in bilateral US-Russian relations. This was announced on May 27, 2021 in the studio of the Ukrainian TV channel OBOZREVATEL TV by the former Ambassador of Ukraine to the United States Valeriy Chaly.
The diplomat noted that Moscow recalled the Russian ambassador from the United States back in March, after which his American counterpart was offered by the Russian authorities to return to Washington for "consultations." This speaks for itself. Therefore, the two countries have topics for discussion, even without accompanying problems.
In his opinion, Biden will not discuss the fate of Ukraine with Putin behind Kiev's back. According to him, the recent "border attacks" of Moscow were undertaken by the Kremlin to raise the stakes in negotiations with the White House.
Russian troops have not completely moved anywhere from our borders,
technique
remains. <...> I don't think it will directly affect, but everyone uses their assets in negotiations
He explained.
Chaly believes that China will closely watch the communication between the leaders of the United States and Russia. Now Beijing is Washington's "main opponent" in the international arena. Therefore, the Americans cannot "give up".
He (China - ed.) Will see if the US is strong or weak in these negotiations. Russia is no longer a player who could dictate terms. And so Russia uses the last mechanism - military force and blackmail
- Chaly is sure.
We remind you that a summit meeting between the Russian and American leaders may take place on June 16 in Geneva (Switzerland). It is assumed that the agenda includes the entire spectrum of accumulated issues, including Ukraine.