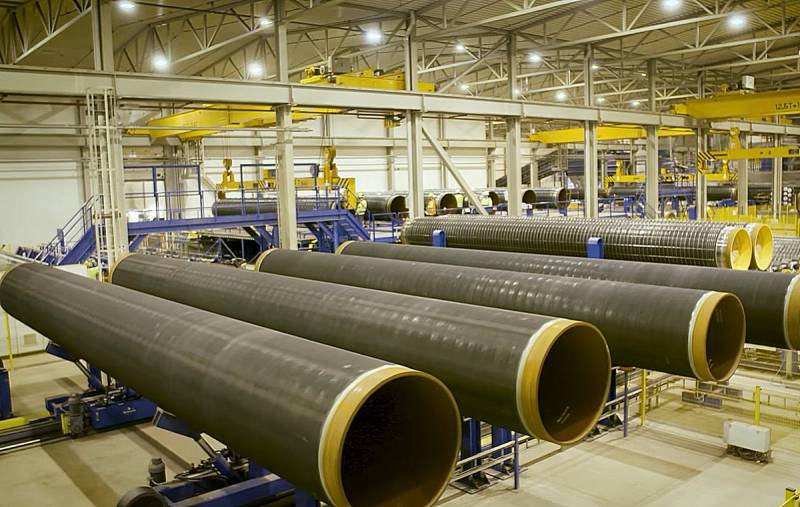 The completion of Nord Stream 2 worries Warsaw, which fears a strengthening of Moscow's position in Europe. According to the former Minister of National Defense of Poland Jan Parys, the Germans should compensate the Poles for the construction of the Russian gas pipeline.
The Germans have spent five billion euros on the construction of the Nord Stream, so let them allocate five billion for additional weapons for East-Central Europe
- considers the retired head of the Polish defense department, whose words are quoted by the publication Do Rzeczy.
Parys believes that the Russian pipeline under the Baltic Sea threatens the security of Poland and other countries, and calls on Berlin, as the main Western investor and beneficiary of the gas project, to compensate Warsaw for its fears.
At the same time, Jan Parys blames Joseph Biden for not understanding Poland's aspirations and fears and provoking a conflict with Ukraine and the countries of the Bucharest Nine (the Baltic countries and a number of Eastern European states). Meanwhile, the American president earlier stressed that at the moment the preservation of sanctions against SP-2 is not in Washington's interests, and the United States is not interested in deteriorating relations with Germany.