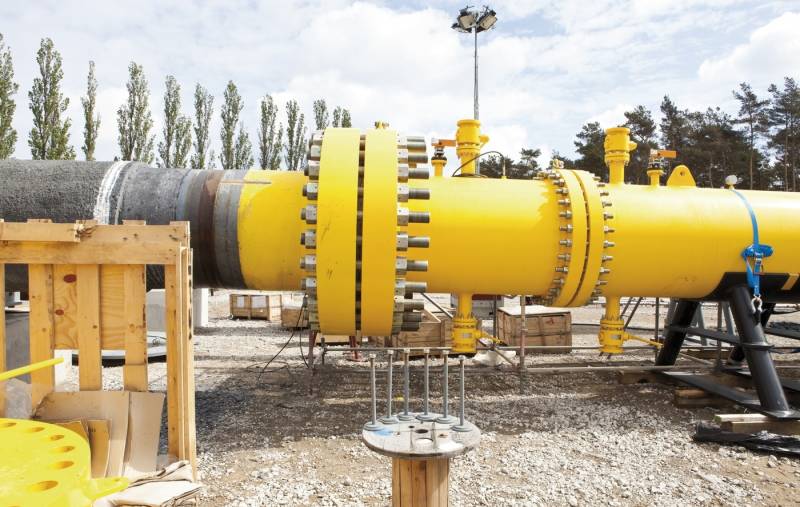 Europe, through the lips of its leaders, continues to talk about possible sanctions against Minsk. It is all the fault of the arrest by the Belarusian security forces on May 23 of the former editor-in-chief of the telegram channel Nexta Roman Protasevich on board a Ryanair aircraft, forcibly landed at the airport of the Belarusian capital.
After the meeting of the EU foreign ministers in Lisbon, German Foreign Minister Heiko Maas noted that the EU may in the future impose sanctions on the transit of gas from Belarus coming through Poland to Germany and other European countries.
This issue was also partially considered here, but this is rather a medium- and long-term topic.
- the minister noted.
Earlier, the head of European diplomacy Josep Borrell also mentioned the probable refusal of the Belarusian transit. He stressed the need for
economic
measures against Minsk, which may be expressed in the refusal to supply potash fertilizers and gas from the Republic of Belarus purchased from Russia.
Meanwhile, about 33 billion cubic meters of "blue fuel" are transported to European countries through Belarus every year. However, according to Aleksey Grivach, deputy director of the National Energy Security Fund (NESF), the EU countries, rather than Belarus, will receive the greatest damage from the cessation of gas supplies.