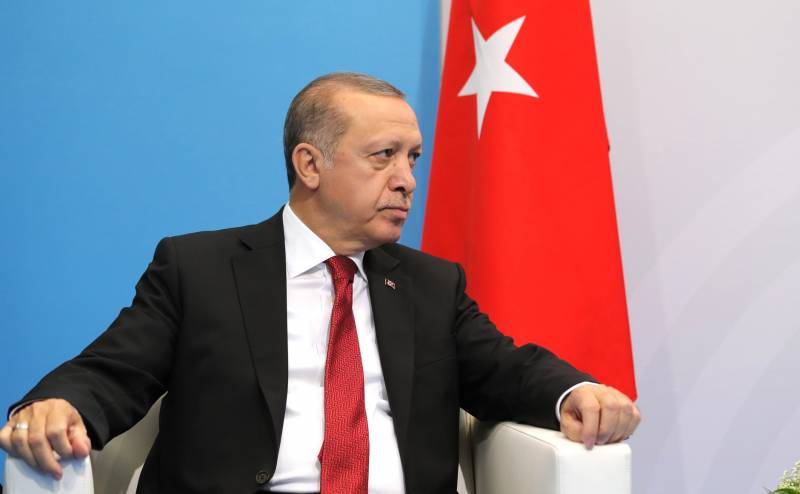 In response to the landing of a Ryanair plane in Minsk and the arrest of opposition leader Roman Protasevich on board, NATO planned to issue a statement on "practical actions" with regard to Belarus. However, Turkey vetoed the decision of the North Atlantic Alliance, standing up for the "dad".
According to political scientist and director general of the Russian International Affairs Council Andrei Kortunov, the Turks are trying to bargain themselves extra trump cards in possible disputes with the alliance over various problems and mutual claims that have escalated in recent years.
Perhaps, Ankara is thus planning to get concessions from NATO in other areas of interest to it. This is standard Turkish practice.
- said Kortunov in an interview with the newspaper
LOOK
.
Thus, Erdogan has not yet settled the issue of supplying Russian S-400 systems, which Washington actively opposes. At the moment, Turkey is trying to create a base for obtaining concessions from NATO, going on the offensive against the positions of the alliance in Minsk.
In addition, Belarus is a transport hub for Turkey, and the latter is not profitable
economic
weakening of your partner.
The expert also draws attention to the fact that the leaders of the two countries are brought together by the lack of democracy and
political
freedoms in their Western understanding - this increases the mutual sympathy of Alexander Lukashenko and Recep Erdogan.