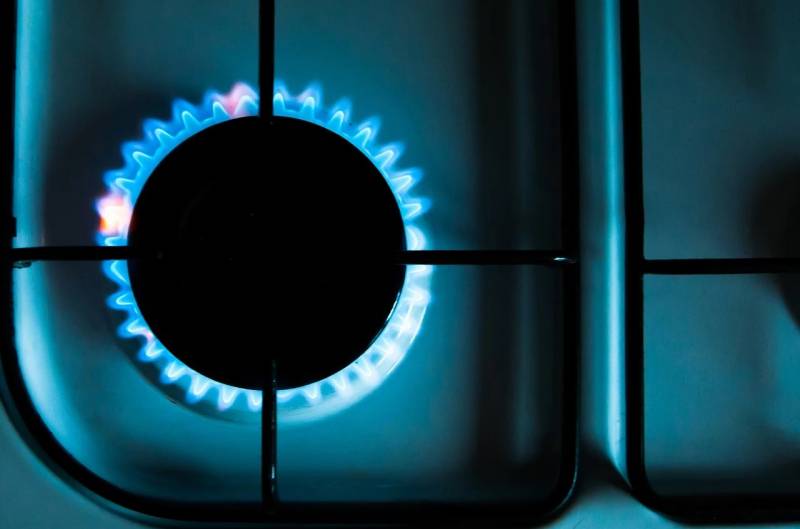 In an attempt to oppose the launch of a new Russian gas pipeline on the bottom of the Baltic, the Americans accuse Russia of the non-ecological nature of the gas it produces. Jennifer Granholm, US Secretary of Energy, expressed her opinion about the "dirtyness" of the "blue fuel" from the Russian Federation.
At a hearing in a committee of the House of Representatives of the Congress, the minister attacked Russia, which is extracting "dirty" gas, which allegedly complicates the already unfavorable environmental situation on the planet. Granholm spoke out strongly against the launch of Nord Stream 2.
The pipeline transports the "dirtiest" natural gas on earth, without any observance of safety in terms of methane emissions. This is bad for our climate
- said the head of the US energy department.
Russian Deputy Prime Minister Alexander Novak soon reacted to Jennifer Granholm's words. He stated that, according to analysts, the natural gas produced in the Russian Federation, received by European consumers through the Nord Stream, is much cleaner than the American one, since in the United States "blue fuel" is produced by hydraulic fracturing.
Russian gas ... has almost four times less carbon footprint per kWh than gas supplied to Europe from the United States
- Novak told the media.