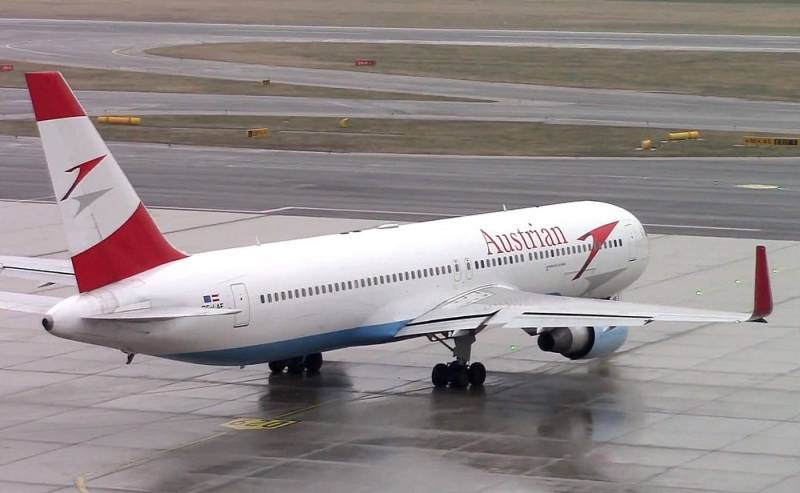 Ryanair's emergency landing in Minsk and the arrest of opposition blogger Roman Protasevich on May 23 took up arms against Belarus by European
political
leaders who threaten Lukashenka with all kinds of sanctions. These events were also reflected in flights to the Russian capital.
On Wednesday, May 26, the Aviation Security Agency decided to restrict flights of European airlines over Belarus until an international legal assessment of the actions of the Belarusian authorities on the forced landing of an aircraft at the Minsk airport to detain the ex-chief editor of the Nexta Telegram channel is given. Belarusian aircraft are also prohibited from flying in the airspace of EU countries.
Russia, according to the Austrian Press Agency, in turn made a decision on May 27 to ban the Austrian Airlines flight from Vienna to Moscow on an alternative route bypassing Belarusian territory. Austria announced on May 25 that its planes would fly over Belarus because of the Ryanair incident.
Russian reaction is absolutely incomprehensible to us
- the Austrian Foreign Ministry expressed its indignation.
Vienna's opinion was conveyed to the Russian Ambassador to Austria, as well as to the Foreign Ministry of the Russian Federation by the Austrian Embassy in Moscow.
For the same reason, according to TASS, a flight from Vienna to Chinese Nanjing was canceled. The Austrian carrier announced that the Russians had banned the passage of the liner bypassing Belarus.
A similar fate befell Air France, whose flight AF1154 from the French capital to Moscow was canceled on Thursday 27 May. Passengers were asked to postpone the flight to another date or return the money for the ticket.