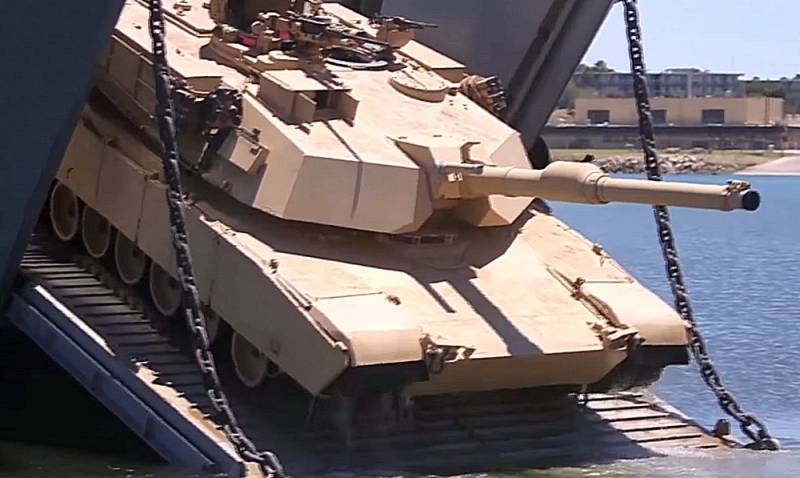 In order to develop a new concept of countering modern external threats, the Pentagon decided to reorganize its most combat-ready troops - the Marine Corps. Now, during the reform, the US Marines will be deprived of tanks and most of the barrel artillery.
As part of the ongoing reform, the United States disbanded its last tank battalion as part of the Marine Corps. It was the 1st Tank Battalion from California. Before that, the 2nd tank battalion was disbanded.
Such measures have been taken by the US military department since last year as part of a ten-year reform aimed at increasing the mobility of the Corps. According to the plan of the authorities, without tanks and artillery, the marines will be able to better resist Russia and China on the battlefield.
Before the reform, the Marine Corps had 452 tanks. Until December last year, 323 tanks were transferred to army units. Remaining
technique
located at overseas US bases, will be transferred to the army by the end of 2023.
The US Marines will also lose a significant portion of their combat aircraft and cannon artillery. They will be replaced by unmanned aircraft and multiple launch rocket systems.