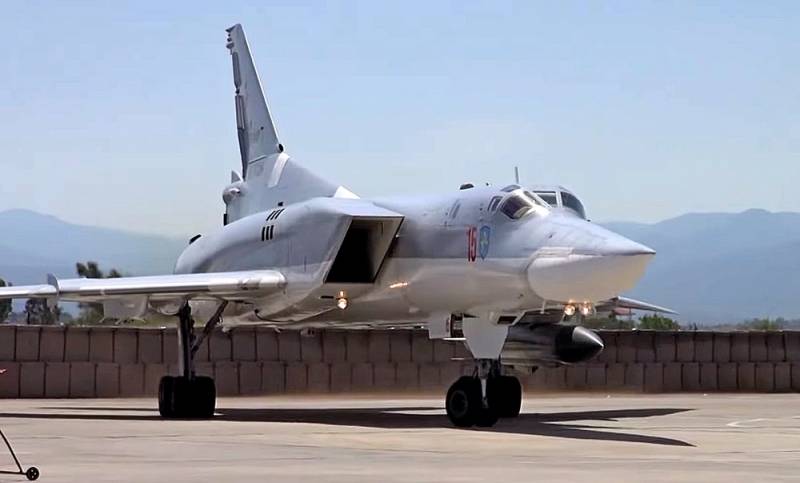 On May 25, 2021, long-range supersonic missile-carrying bombers Tu-22M3 of the Russian Aerospace Forces for the first time
arrived
to the Russian Khmeimim airbase in Syria. After that, they began performing training flights in the Syrian skies and over the waters of the Eastern Mediterranean.
Practicing tactical techniques, performing various missions together with other air, ground and naval forces and means, are fundamental elements of crew training for subsequent correct actions in a given situation. For example, the next twin flight of the Tu-22M3 was reinforced with Su-35 fighters and the A-50U AWACS aircraft.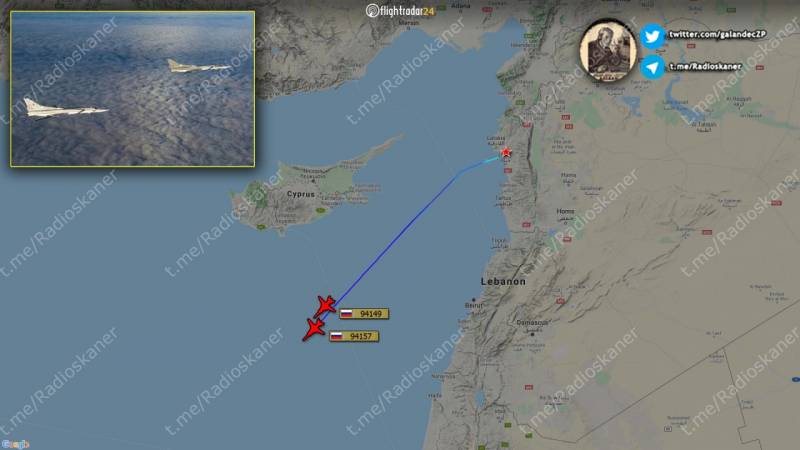 Super-maneuverable multifunctional fighters accompanied and covered missile carriers and A-50U, and an early warning and control aircraft monitored the airspace (detecting air targets: ballistic missiles - 800 km, bombers - 650 km, fighters - 300 km, cruise missiles - 215 km ). Without a doubt, such flights will help Russian crews acquire useful experience (practical skills) in a new geographic region.
After the crews of Tu-22M3 have completed all the training tasks assigned to them, the missile carriers will return to their permanent base in the Russian Federation. When this will happen is unknown. Now they fly from the Khmeimim airbase, which has become their temporary base. After modernization, this facility is able to receive any type of aircraft.