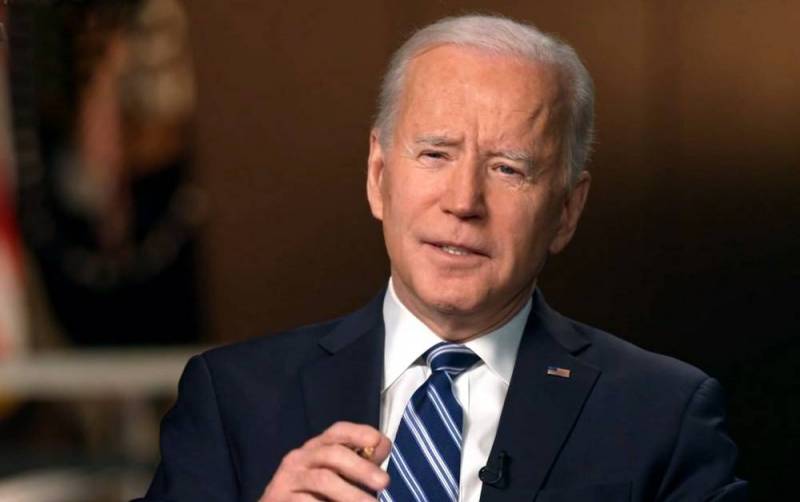 The administration of the new American Democratic President Joseph Biden has unexpectedly changed its position on Nord Stream 2. The head of the United States declares that the continuation of sanctions against Russian gas pipelines does not meet the national interests of Washington.
On Tuesday May 25, Biden spoke to reporters on the White House lawn and explained why it is currently unprofitable for the United States to maintain sanctions against SP-2.
The pipeline was almost completed by the time I took office ... Imposing sanctions now would be counterproductive in terms of our relationship with Europe
- Joe Biden explained to the media.
The ruling elite of Germany is in favor of the construction of Nord Stream 2. However, in the fall after the elections to the Bundestag
political
the situation in Germany may change. If the Green Party comes to power in Berlin, it will be very problematic to complete work on the gas project.
French President Emmanuel Macron also spoke about the need to abolish anti-Russian restrictive measures. In his opinion, such a tactic does not work against Moscow, however, in cooperation with other EU leaders, another program of action will be developed - "regular provocations of the Kremlin" should receive an adequate response from the international community.