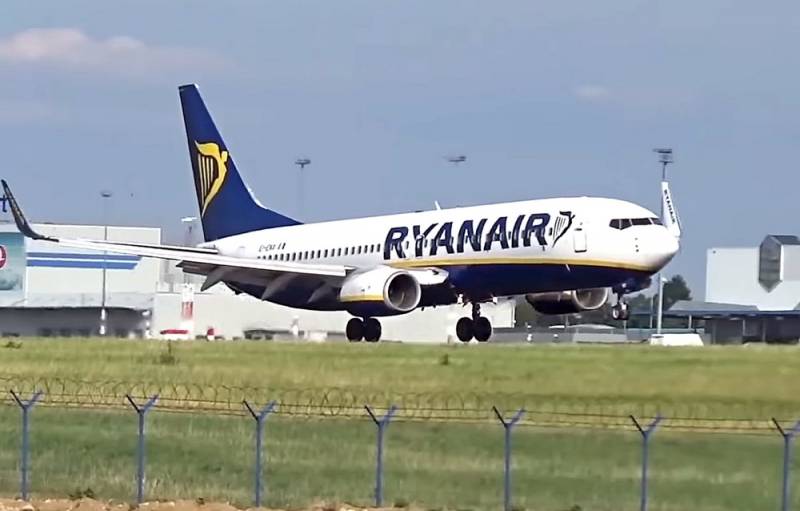 The emergency landing of the plane of the Irish airline Ryanair with the former editor-in-chief of the Nexta Telegram channel Roman Protasevich on board on May 23 was the subject of a reaction from many Western
politicians
... The head of the FRG Foreign Ministry Heiko Maas also reacted negatively to the actions of the Belarusian law enforcement agencies.
According to Maas, the forced landing of the aircraft at the Minsk airport and the subsequent arrest of the oppositionist will not go unpunished, and the Belarusian authorities will have to pay a "bitter price" for this. The German minister said this in Berlin during a joint press conference with the head of the Czech Foreign Ministry, Jakub Kulhanek.
What Lukashenka did is hard to surpass in terms of meanness. More than 170 passengers' lives were threatened to detain one journalist
- emphasized Heiko Maas, quoted by Focus.
The minister also noted that Alexander Lukashenko actually carried out a triple attack - on an aircraft flying from Greece to Lithuania, on freedom of speech, and on innocent European passengers.
The international community will not indifferently look at such arbitrariness - the dictator, who has been holding the inhabitants of the Republic of Belarus hostage for many years, will have to answer for what he did.
- the minister noted.