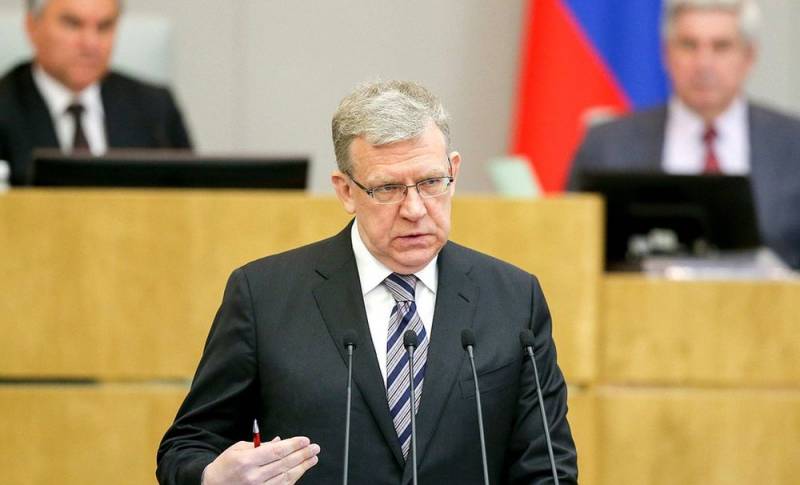 Fighting poverty is a priority area for the Russian leadership. In 10 years, Russia can defeat this negative social phenomenon, and he told how to do it in an interview.
"Izvestia"
the head of the Accounts Chamber of the Russian Federation Alexey Kudrin.
The functionary noted that it is possible to achieve the desired intermediate result, reducing the poverty rate by half, much faster than by 2030. He is confident that with the right approach to business, it will take 3-4 years to improve the quality of life of citizens and achieve the desired result. Kudrin explained that to combat poverty, the Russian government is developing a Strategy 2030, which should appear by July 2021.
It is necessary to introduce more targeting, including taking into account the property qualification. If a person has two houses, two cars, then it is clear that he can no longer claim payments. If you exclude such recipients, then there will remain people who the state can quickly help to raise the standard of living.
- he specified.
Starting this year, the above approach has been applied when assigning payments to low-income families for children from three to seven years old. Now they want to extend it to benefits for low-income families with children from eight to seventeen years old and pregnant women in difficult situations.
A family can own an apartment, house, summer cottage, land plot, garage, car, motorcycle, tractor and boat. Apartments, houses and land plots declared unfit for habitation or received as social support are not taken into account. Far Eastern hectares are also not counted.
Kudrin drew attention to the fact that the requirements could be more stringent, but the gentle method is fully justified. He explained that social reforms must be carried out without revolutions and upheavals. The stability of the country is of great importance. Therefore, citizens first of all need to be accustomed to targeting support measures.
The head of the Accounts Chamber added that from this year Russia also has a new method of calculating the subsistence minimum. He is sure that she is justifying herself. On its basis, a different poverty criterion will be developed, which will not coincide with the subsistence minimum, as at present.