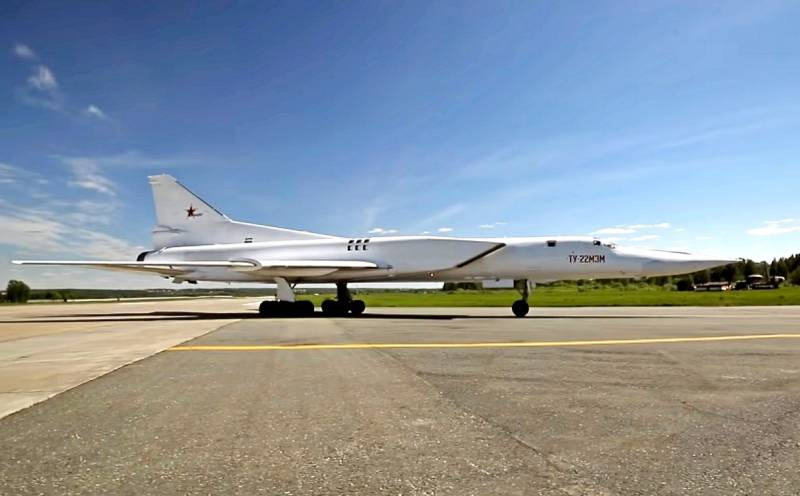 Three long-range supersonic missile-carrying bombers Tu-22M3 of the Russian Aerospace Forces arrived at the Russian Khmeimim airbase in Syria. This was reported by the country's Ministry of Defense.
The planes arrived in Syria to perform training tasks, after which they will return to Russia
- specified in the military department.
Recall that in the West back in February
wondered
"What the Russians were up to" when they discovered a serious increase in the length of the airbase's runway.
The GDP has increased by a total of 300 meters and now its length is 3,2 km. This will significantly expand the capabilities of the military facility leased by Moscow from Damascus for 49 years. Now, anti-submarine Tu-142, the aforementioned Tu-22M3, as well as strategic missile-carrying bombers Tu-95MS and Tu-160 will be able to land in Khmeimim.
Probably, in the future, Russian long-range aircraft will be able to be based in Syria on a permanent basis, which will make it possible to solve military-strategic tasks in the Greater Middle East region more quickly.