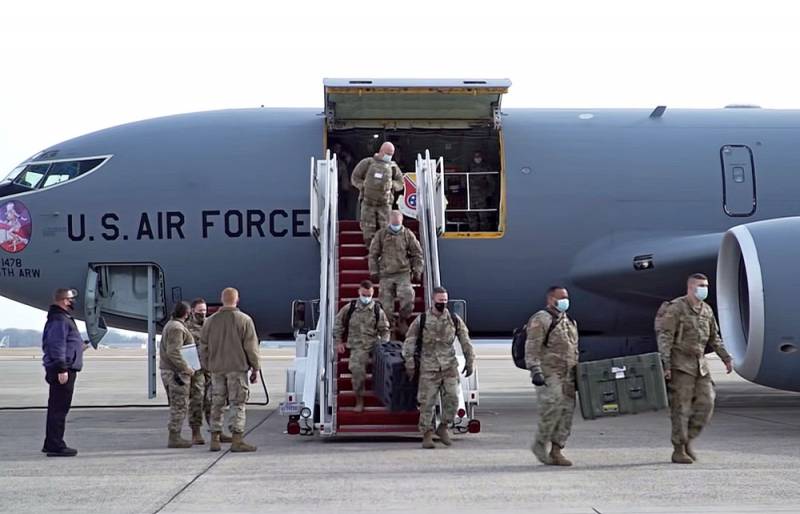 In connection with the withdrawal of the American contingent from Afghanistan, Washington, according to The Wall Street Journal, is considering the possibility of deploying its troops in Tajikistan and Uzbekistan. However, the Russian Foreign Ministry announced that there would be no US military bases in the Central Asian countries.
The situation was clarified by the special representative of the Russian president for Afghanistan, Zamir Kabulov. According to him, Dushanbe and Tashkent do not consider it possible to build bases of NATO countries on their territories.
Tajikistan is a member of the CSTO, which does not allow organizing such a deployment of foreign units without special permission. Uzbekistan is bound with the Russian Federation by a strategic partnership agreement. In addition, in this country, a special law prohibits the creation of military facilities of other states.
Our contacts with Tajik and Uzbek partners indicate that there was no official appeal from the United States to establish military bases.
- stressed Kabulov in a conversation with reporters
"Izvestia"
.
Earlier, the American publication pointed to a similar opportunity for US support to the Afghan government in its fight against the Taliban (a terrorist organization banned in Russia) and other extremist organizations.