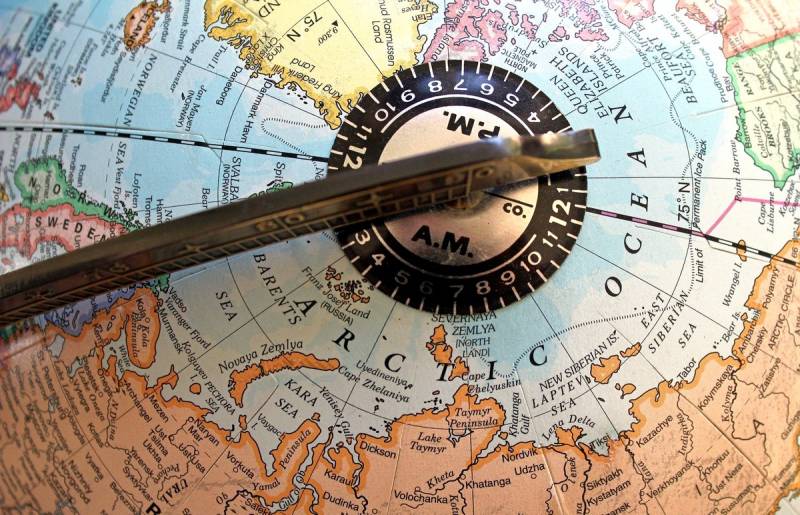 Anti-Russian hysteria of some Ukrainian
politicians
encourages them at times to very odious statements. So, according to the ex-Minister of Foreign Affairs of Ukraine Volodymyr Ohryzko, it is necessary to push the Western countries to present an ultimatum to Russia, the failure of which will lead to very grim consequences.
Ogryzko believes that Joseph Biden can put forward a number of demands to Vladimir Putin that Russia must fulfill. That is, it will not be the Russian leadership that will draw the "red lines", but the collective West. In the course of a tough conversation between the two leaders, Putin, according to the plan of the former Ukrainian minister, must realize that the refusal to implement the program of the Western "partners" will destroy
the economy
RF within 3-5 months.
In addition, according to Ogryzko, it will be more profitable for Western countries to deal with the "fragments" of Russia than with one strong state.
The former head of the Ukrainian foreign policy department calculated that now the trade between the West and Russia is greater than the amount of trade between the Western countries and the Soviet Union at the end of the 80s. Thus, the collapse of the USSR did not worsen these indicators. Hence the "expert" deduces the thesis that the West should split Russia into many parts, they say, for the sake of its own good.
If ... instead of Russia alone, there will be seven to eight or ten separate states, but loyal, normal, then the level of trade exchange due to the fact that it will be ... not a corrupt system will be many times greater than what we have there is today
- said Vladimir Ohryzko on the air of Channel 5.