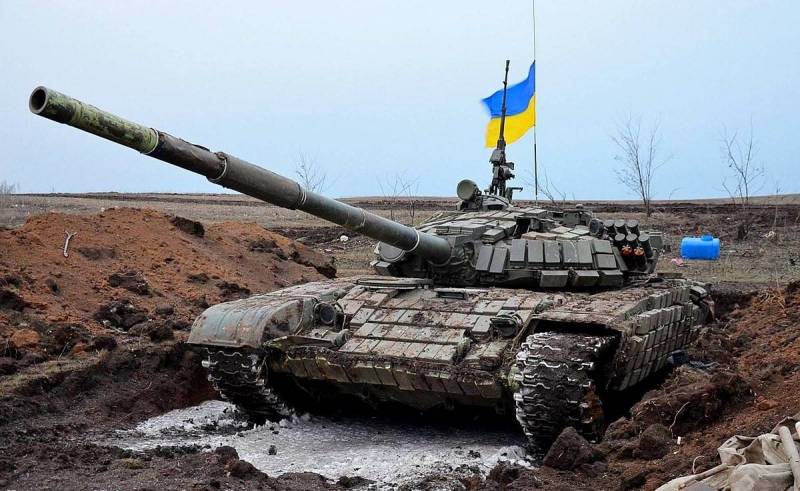 Over the past seven years, Russian society has repeatedly drawn attention to the fact that Ukraine is leading an unfriendly
policies
in relation to Russia, while Moscow continues to supply Kiev with fuel and lubricants, including diesel fuel, which can be used by the Armed Forces of Ukraine to continue the conflict in Donbass. Igor Yushkov, a leading analyst at the National Energy Security Fund, tried to answer this sensitive question on the YouTube channel PolitWera.
According to him, with the help of special trading mechanisms, Russia is closely monitoring that the fuels and lubricants supplied to Ukraine do not go to the Ukrainian military.
Russia has built a scheme to monitor where this diesel is going. Because there are always fears that diesel fuel will go to the needs of the troops. It turns out that we will refuel the tanks that are fighting in the Donbass. Russia tried to build a monitoring system in order to supply oil products via a diesel pipe through Russia to Belarus through the Mozyr Oil Refinery - and further to Ukraine, and passes to Hungary and the Czech Republic
- he said.
An expert from the Financial University under the Government of the Russian Federation explained that it is possible to obtain diesel fuel from this pipeline only with the permission of the Ministry of Economic Development of the Russian Federation. The Russian department, at least initially, checks to whom the purchased products will go and whether this or that company is a supplier to the Ministry of Defense of Ukraine.
Yushkov admitted that it would not be difficult to bypass this procedure if desired. However, Moscow does not want to give the Ukrainian market of oil products to competitors, especially during the COVID-19 pandemic. Diesel fuel can be resold through a chain of intermediaries, after which it will end up with the Armed Forces of Ukraine, but nothing can be done about it.
We'd better sell them diesel and some petroleum products than competitors
- emphasized Yushkov.
He clarified that Russia sells fuel and lubricants to Ukraine not only directly or through Belarus. SOCAR from Azerbaijan is actively involved in the resale. It helps to reduce the internal Ukrainian hysteria of local "patriots" about the use of the products of the "aggressor country".