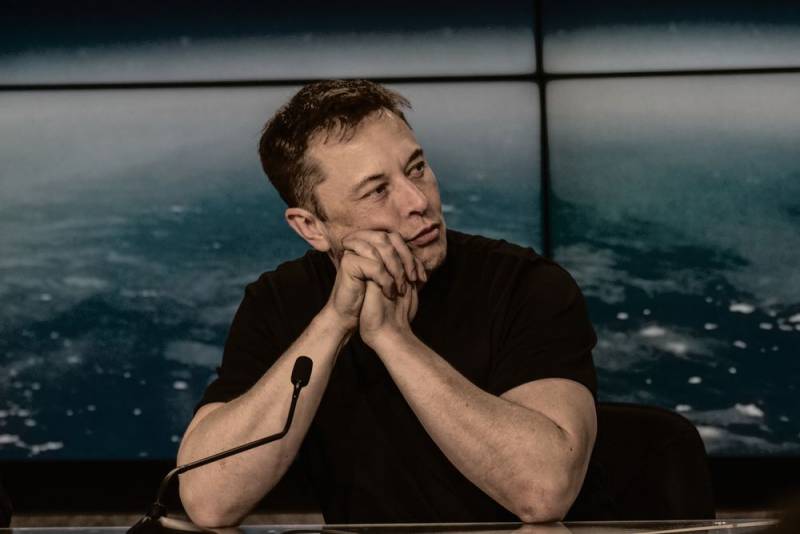 On May 21, 2021, a multi-billionaire entrepreneur from the United States, Elon Musk, during the New Knowledge marathon announced via video link that Tesla products would soon appear on the Russian market. He also mentioned that he is potentially considering the possibility of building a car plant of this company in Russia in the future.
I think we will soon be present in Russia. I think it will be amazing. We also need to look more broadly at Kazakhstan and other CIS countries. This is important for us
- he said.
Immediately after that, the authorities of several regions of the Russian Federation announced their readiness to host Tesla production. The leaders of the Moscow, Kaliningrad and Kaluga regions, as well as the Republic of Udmurtia, expressed their readiness to provide industrial sites and create favorable conditions for doing business. Perhaps, after Musk's words become practical, there will be more people willing.
However, it is questionable for a number of reasons whether such an enterprise should appear in Russia. Americans are unlikely to want to share any
technological
secrets, and according to the current Russian legislation, the localization of production must be at least 50%.
Tesla is building a plant in Germany and its capacity should cover the needs of Europe and the Eurasian space. By the end of 2021, the Tesla plant in China should reach the production of 550 thousand vehicles per year. Therefore, the question of the profitability of the plant in Russia is now pointless to consider.
In addition, the electric vehicle industry has just begun to emerge in Russia, and Musk's company already has gigantic advantages. She has experience
Development of
, well-established production facilities and manufacturing chains for various components, in particular batteries. Tesla will simply crush Russian competitors by lowering the prices of its electric cars.
From this we can conclude that the Tesla car plant in Russia, by and large, is not needed by either Russians or Americans. At the same time, if Musk wants to build an enterprise for the production of components in the Russian Federation, then this can only be welcomed, since such products will be easily sent to the company's giant factories in Germany and China.