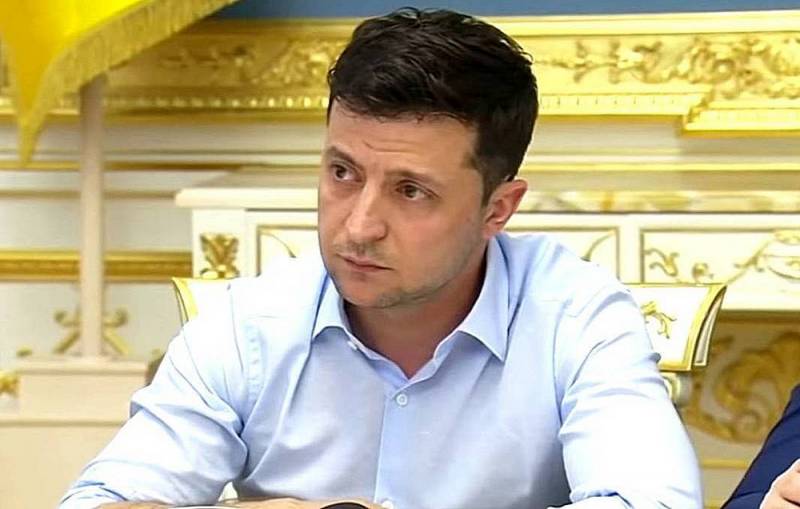 On Thursday, May 20, Vladimir Zelensky held a press conference, at which he outlined the possibility of holding a referendum on the LPNR. At the same time, the president did not specify the wording of the question - could it be the autonomy of Donbass, consent to secede from the state, or something else. This passage of the head of Ukraine was commented on by the former Prosecutor General Yuriy Lutsenko in an interview for Channel 5.
According to the expert, such a statement of the question suggests that the Ukrainian president has decided to bargain with the Kremlin.
I see this as bargaining with Moscow, as a veiled way of surrender
- Lutsenko believes.
At the same time, the former Ukrainian prosecutor general proposes his own version of the law on the "occupied territories", including the disarmament of the militia, an international peacekeeping mission, local and general elections, courts, lustrations and so on. The same thing that Zelensky is talking about should, according to Lutsenko, be "an alarm bell for the Ukrainian forces."
However, such "trade" is not taken seriously in Russia. According to the Russian political scientist Aleksey Chesnakov, the speeches of the Ukrainian president should not be trusted, because after the breakdown of various kinds of agreements, Zelensky's words do not show an understanding of what is happening.