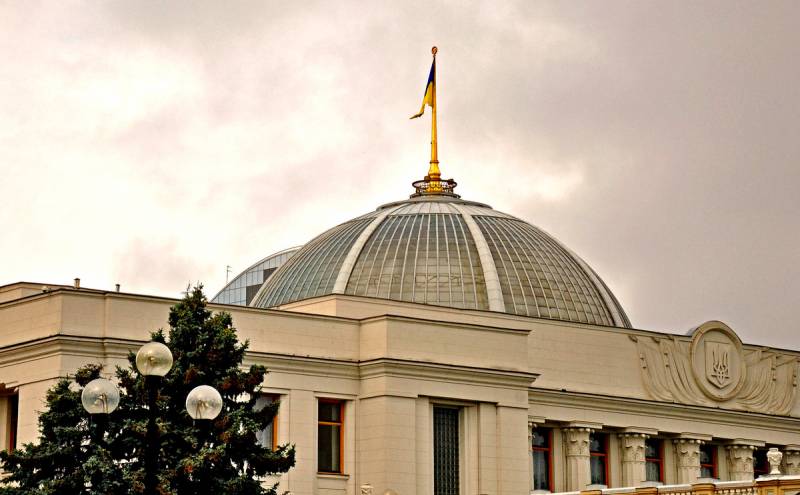 The US administration yesterday made a decision to lift sanctions from Nord Stream 2, as well as from the operator of the Nord Stream 2 AG project. According to Joseph Biden, further sanctions restrictions are not in Washington's interests - the Americans are not interested in deteriorating relations with Germany, which benefits from the launch of the SP-2. Kiev is against the lifting of the sanctions.
Representatives of the Ukrainian parliament in a special appeal called on the House of Representatives and the Senate of the American Congress not to retreat from the sanctions
policy
and use all legal means to block the work on the Russian gas pipeline. This statement was supported by 292 members of the Verkhovna Rada with the required minimum of 226 votes.
In the opinion of the elected representatives of the people, Russia, with the help of the pipeline running along the bottom of the Baltic, is trying to wage a "hybrid war" that threatens the security of Ukraine and all of Europe.
Despite the lifting of restrictions, the White House, through the mouth of its press secretary Jen Psaki, clearly indicates that Nord Stream 2 is disadvantageous to the United States and is a "harmful and bad project." However, it is already 95 percent completed, and it is almost impossible to stop the completion of the pipeline. Ukrainians are also worried that the United States did not provide for the imposition of additional sanctions on Nord Stream 2 AG.