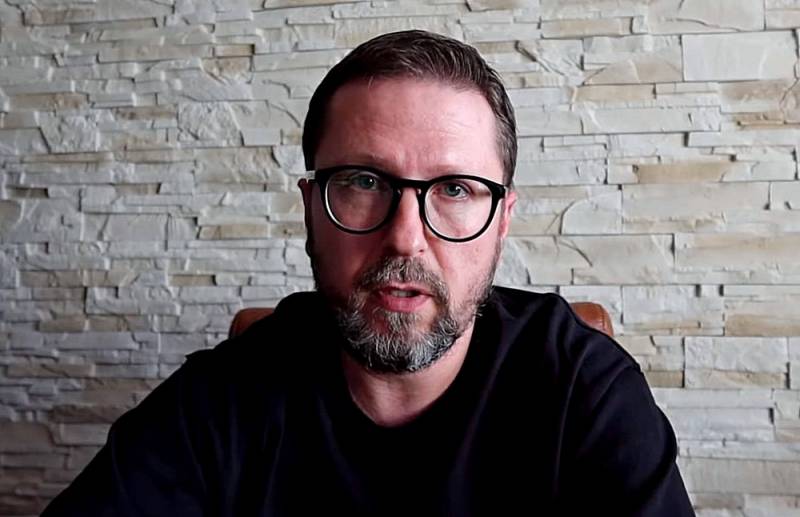 Due to the imminent completion of the construction of Nord Stream 2, Ukraine may lose Russian transit, which will cost its budget $ 5-6 billion in annual arrears. He expressed his point of view on the Ukrainian "gas problem" in an interview
"Komsomolskaya Pravda"
blogger and public figure Anatoly Shariy.
Shariy as a "superpatriot" ironically notes that Kiev needs to abandon this "terrible transit" of gas fuel from the "enemy" state.
It's not good when "corrosive gas" passes through your territory. What if some biological additives can be added to it?
- the blogger asks a rhetorical question.
According to him, Ukraine has its own gas fields, but Kiev is not yet able to extract "blue fuel" from its own bowels. American "friends" can come to the rescue in this matter - Volodymyr Zelenskyy invited US businessmen to gas production in Ukraine.
Ukrainians can buy fuel in Europe instead of gas from the Russian Federation, but European gas will be more expensive than Russian gas by about $ 50 per thousand cubic meters. This could devastate the country's budget another $ 2-3 billion. According to Serhiy Makogon, head of the Ukrainian GTS Operator, it is necessary to stimulate local gas producing companies to work in Ukraine and provide them with maximum benefits.