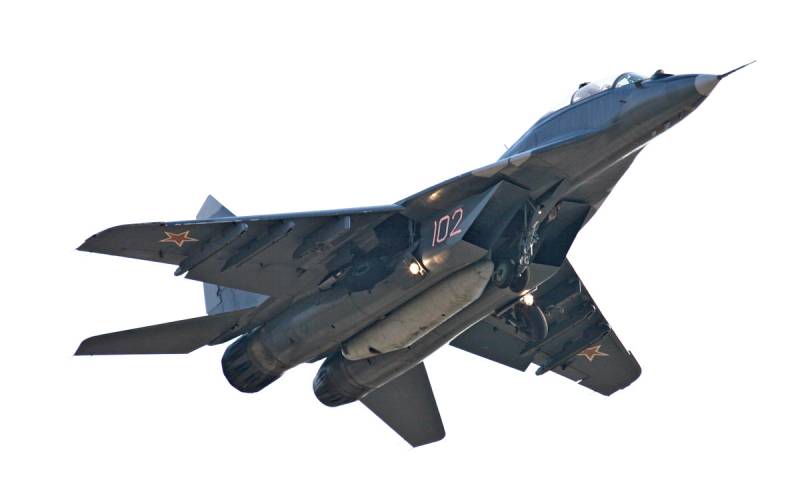 On Thursday May 20, two Russian MiG-29 fighters were seen in the skies over the Armenian capital performing maneuvers. At the same time, there are no such aircraft in service with the Armenian army. The Military Observer Telegram channel reported on the passage of military aircraft over Yerevan.
Noticeably in the video, the MiG-29s are equipped with external fuel tanks. The purpose of the flights of the Russian aviation over the Armenian capital is not reported.
The MiG-29 is a fourth-generation multipurpose fighter that is part of the Air Force of a number of countries of the former Soviet republics: Belarus, Ukraine, Azerbaijan, Turkmenistan, Uzbekistan, and Kazakhstan. In addition, 18 such aircraft are located at the 102nd military base of the Russian Federation in Gyumri, near Yerevan, at the Erebuni airfield jointly based by Armenia and Russia.