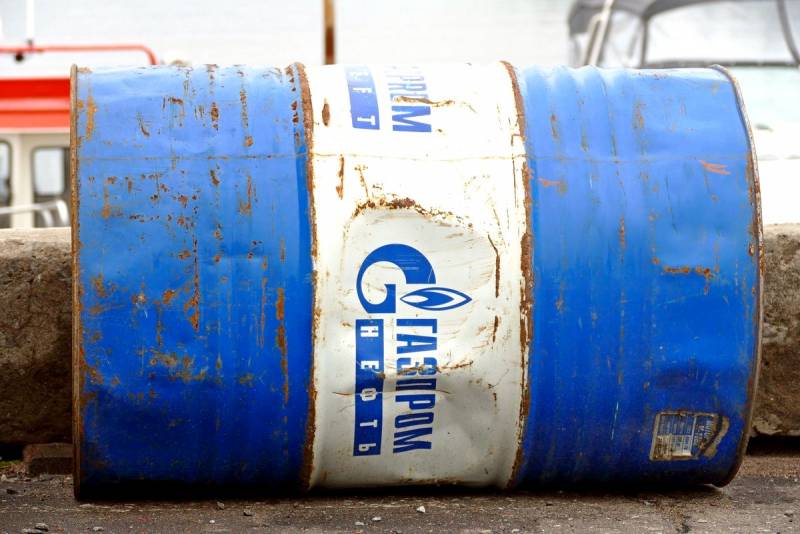 In 2022, the contract between Poland and the Russian Gazprom for gas supplies, signed back in 1996, expires. According to the Poles, this agreement became unprofitable for Warsaw, which was shown by the proceedings in the Stockholm Arbitration Court. The Polish side refuses to roll over the agreement with Russia, but Gazprom does not abandon its attempts to reach an agreement on mutually beneficial terms.
Despite misunderstandings and disputes, the negotiation process continues, and the Russian gas corporation is looking for points of contact with Polish partners to continue cooperation. According to Interfax, this was announced by Elena Burmistrova, General Director of Gazprom Export.
At the same time, Burmistrova called Poland a "reliable counterparty" and a "great country" with which Russia has a long tradition of developing comprehensive ties. Despite the many mutual claims, loud words and misunderstanding of historical realities, it is necessary to understand that countries exist in the "economic field".
During the press conference, the General Director of Gazprom Export noted the shortage of fuel in European gas storage facilities (UGS), the volumes of which decreased to 33,6 billion cubic meters - this is half as much as in previous years at the same time. Cold winters and spring became the reason for the lack of the necessary volumes of gas in Europe.
Despite the gas shortage, Warsaw is not yet considering the option of extending the supply agreement with Gazprom. Poland expects to replace the falling volumes of "blue fuel" by American or Qatari LNG, or by its own gas production in Norway.