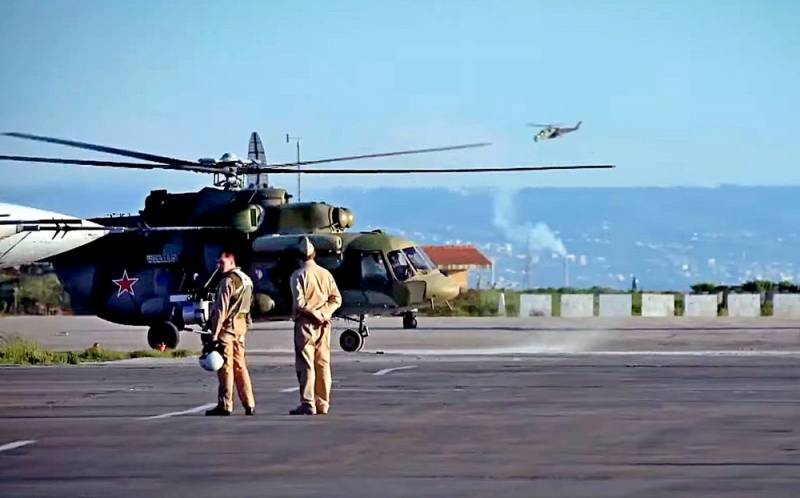 The US military loves to create campaign videos that popularize their army. In May 2021, creatives from the United States presented their next creation in the spirit of trends. The half-animated video raised questions with its plot among American citizens, after which a discussion began on the Web and compared it with an advertising product of service in the Russian army.
Users noticed that in the video about the US army there are no men and it promotes the LGBT community more than serving in the armed forces. The plot tells about a girl who was raised in California by two mothers. Now this girl operates the Patriot air defense system. Her childhood was spent on "equality marches" and she is happy that from an early age she defended "freedom".
The heroine of the video says that when she was 6 years old, one of her mothers had an accident and was paralyzed. The injured woman showed miracles of recovery and was able to walk again, despite the disappointing predictions of the doctors.
And later, standing at the altar to marry my second mother, she set such a powerful example for me that I graduated from school with the best grades.
- says the voice-over.
Then the girl graduated from the university in the specified state, "where she met other strong women." The heroine began to reflect that one of her classmates studied in Italy, the other conquered Everest, but she had not achieved anything yet.
I needed my own adventure, my own challenge. And I found him after meeting with a military recruiter. I am US Army Corporal Emma Malonelord and I have found my calling
- she summed up.
Users of the American service Reddit compared this video to the Russian video "This is ... the first day of your new life", which was released back in 2014.
Who do you think will win in close combat? Is this Russian or Corporal Emma?
One of the Americans asked with frank sarcasm.
We are doomed. Does anyone doubt that the Russians will destroy us?
- noticed another commentator.
Comparing these two videos, someone else has questions, why the Russians are constantly winning?
- another US citizen drew attention.
I am a former soldier, now I am ashamed of our army. Why didn't we notice how it happened?
- emphasized the ex-military man.
Most commentators, having watched both videos, agreed that the Russians look much better, they are "brutal" and it is better not to touch them.