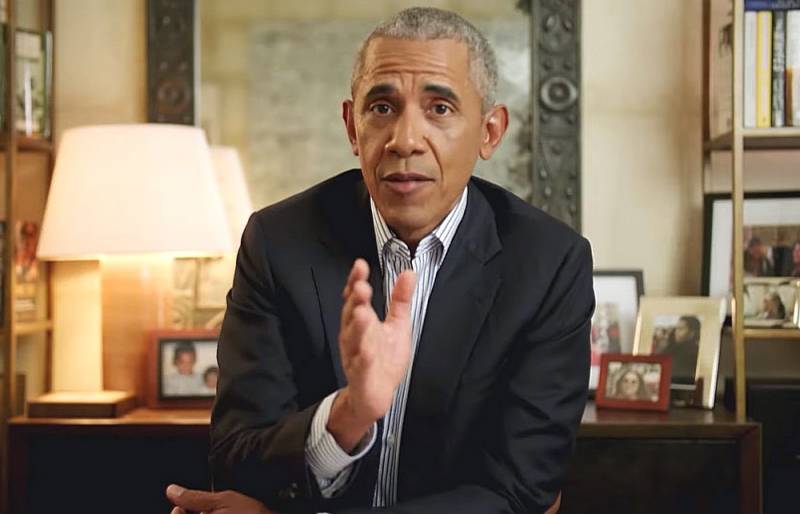 Recently, many American military pilots share their impressions and opinions about unidentified flying objects. This summer, there will even be a report from a special Task Force to investigate such phenomena. Along with the pilots of the US Air Force, the former President of the country, Barack Obama, is concerned about a similar problem.
On James Corden's Late Late Show, Obama was asked a question about UFOs, and in the recent past, the head of state and supreme commander in chief of the most militarily powerful country has lifted the veil of secrecy over the mystery.
As for aliens, there are things I just can't tell you on air.
- noted not without irony Barack Obama.
He also said that in the United States there is no laboratory with samples of alien spacecraft or other traces left by people from distant stars.
When I became president, I asked if we have a laboratory where alien samples and spaceships are stored? The answer was negative
- Obama assured.
However, there are videos and photographs of unidentified objects in the sky, and they have not yet received an appropriate explanation.
I think we are working on this problem to try to figure out what it is.
- added the ex-head of the United States.
According to some military and
politicians
in Washington, "flying saucers" have nothing to do with aliens, but are prototypes of combat
equipment
potential adversaries of the United States - we are talking primarily about China and Russia.