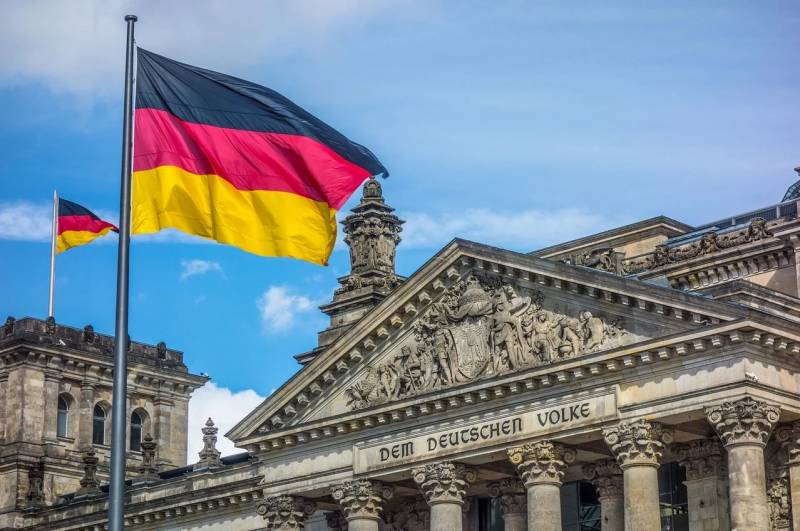 Two days ago, the German authorities gave permission to continue the construction of the "Nord Stream-2" in the waters off the coast of the Federal Republic of Germany. However, in a few months, Berlin's position on the Russian gas pipeline may change for internal political reasons.
According to political scientist Andrei Kortunov, at the moment Joseph Biden is not interested in tough sanctions on the SP-2, since the current presidential administration is not ready for a deterioration in relations with Germany.
However, the Americans may change their tactics in the near future. In any case, Washington does not benefit from the Russian gas project, since it opens the doors to Europe for inexpensive Russian fuel and closes them for American LNG. Sanctions may be imposed due to the possible aggravation of the situation in Ukraine.
In addition, the Germans may also reconsider their attitude to Nord Stream 2. In autumn, parliamentary elections will take place in Germany, and if the Green Party wins and the Chancellor's post is taken by the head of Union 90 / Greens, Annalena Berbock, the completion of the construction of the SP-2 will be in question. In this case, the United States and Germany will no longer be divided by contradictions, and Washington may impose even tighter sanctions restrictions on the Russian gas pipeline.
We will have final clarity about the fate of this project by the end of autumn, when elections are held in Germany, and the position of the United States will finally be determined.
- said Kortunov in an interview with the newspaper
LOOK
.