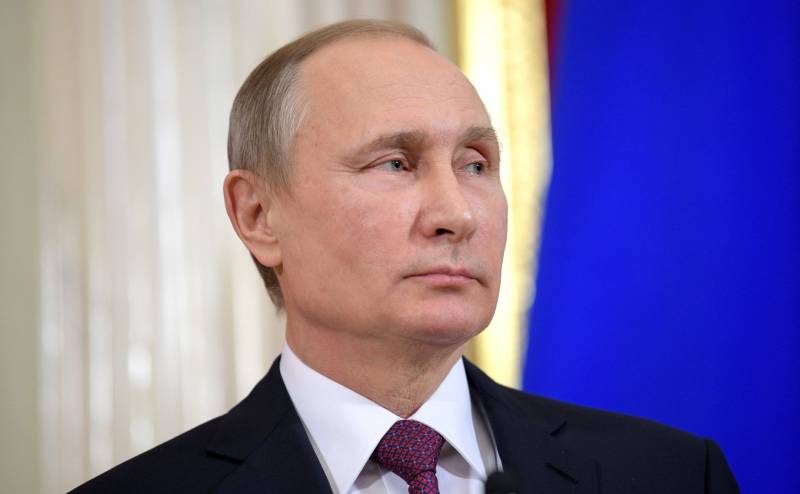 The Kremlin is tightening the screws more and more and returning to the methods of the past as in the internal
policy
and in actions in the international arena. According to the German publication Stern, Putin's Russia illustrates the transformation of hybrid totalitarianism into absolute.
Stern experts believe that freedom of speech is almost completely absent in Russia, and anyone can be prosecuted for trying to express a point of view other than the pro-Kremlin one. This is reflected in the persecution of supporters of Alexei Navalny for expressing support for the disgraced politician in the form of likes and reposts. Fear of arrest brings back the ghosts of the past - in particular, the 37th year
Although Vladimir Putin says that "now is not the 37th year," such parallels are beneficial for the authorities. Such excursions into the history of the Stalinist USSR give reason to assume that, under appropriate conditions, totalitarianism and repression may return.
However, there are too many differences between those times and the present. In particular, under Stalin, the country somehow moved forward, building a new society. German journalists believe that Putin is striving to preserve the old. In addition, the law enforcement agencies of modern Russia are not yet ready for the realities of Stalin's times.
Stern sees more historical parallels in comparing Putin's RF with the last seven years of the reign of Nicholas I - from 1848 to 1855. Frightened by the European revolutions, the emperor resorts to suppressing free thought, perceiving as a threat any desire for independence. Nikolai helps Austria suppress the revolution in Hungary (a parallel with Putin and Belarus), and also fights in 1853 for the Crimea, after which all of Europe begins to conflict with Russia. As a result, the country lost its former geopolitical influence.
What do Nicholas I and Putin have in common? An attempt to suppress everything in the country. Fear that Russia might share the fate of neighboring states ... Putin fears a sprawling revolution
- thinks the historian Ivan Kurilla, whose opinion was reflected in the material of the German edition.