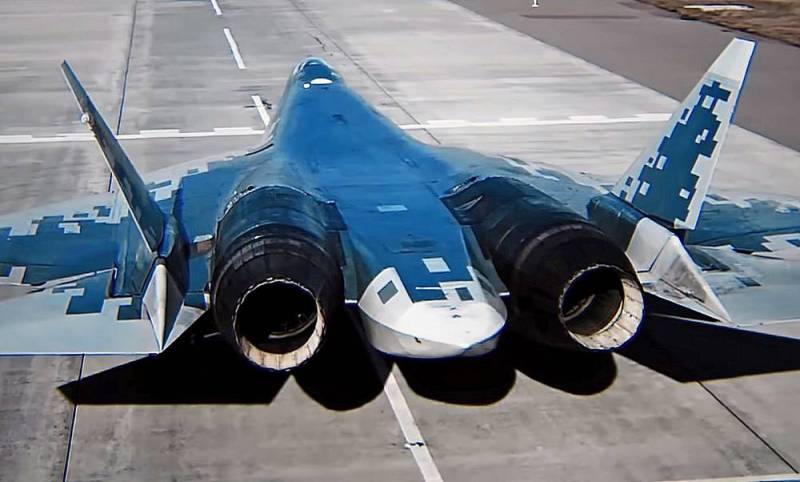 The expert community in the West is increasingly inclined to believe that the American fifth-generation F-35 fighter is useless, and there is no point in buying it for European countries. Upgraded versions of the older F-16s and F-18s performed much better. This was written in the English-language blog on the website of the Russian International Affairs Council by a Danish analyst, master
economic
Sci. from Copenhagen Carsten Riise.
The American F-22 Raptor is a really good fighter, but it is not intended for export, produced in limited quantities (only 195 units) and will not be produced anymore, as all production lines and documentation have been destroyed. The European Eurofighter is seriously lagging behind in the technology race. The French also have nothing to brag about. All this indicates that the West is losing in this direction.
In early 2021, Paris and Berlin agreed to jointly develop a new European fighter, the Future Combat Air System (FCAS). The initiative to get the next generation Eurofighter is a move in the right direction, but the EU as a whole is hopelessly trailing behind, so the prospects are dim.
To get a truly competitive next generation combat aircraft, you need a machine with superior flight and performance characteristics for tomorrow. The EU needs an integrated human-electronics combat system with proper software, avionics, sensors, a weapon control system, and a variety of equipment and instrumentation. The main thing is that all this should be able to equip not one aircraft, but a number of aviation platforms, including unmanned ones. But the EU has nothing yet, so this project is unlikely to reach the finish line set for 2040 at all. However, if the Europeans are unable to develop such an aircraft themselves, they may try to join forces with Russia.
Moscow has put into service the excellent fifth-generation fighter Su-57. It is he who can become the base for the future European fighter. Without a doubt, today the Su-57 is the most advanced aircraft in its class. If the EU and the Russian Federation come to an agreement, then they can relatively quickly create a very real "master of the sky", which no one will be able to keep up with. This development will truly be a breakthrough and revolution for air warfare.
Such a project will bring Europeans and Russians very close, they will have to exchange
technology
and forget old grudges. Europe will get rid of years of dependence on the United States, while Russia will retain its independence from China, whose behavior is becoming more assertive. This is a win-win cooperation option that should not be missed.
In such a project, the core of which would be the EU and the Russian Federation, Pakistan and India can also be involved. Perhaps it would have been possible to achieve peace and good-neighborliness between these countries. Islamabad will get rid of Beijing's tutelage, and New Delhi will end up flirting with Washington. This would make it possible to combine gigantic human, industrial and scientific resources.
Therefore, to begin with, it is necessary to achieve mutual understanding, tolerance and trust between Moscow and Brussels. The same applies to the joint participation of Pakistan and India. This can be called a small start for great accomplishments.