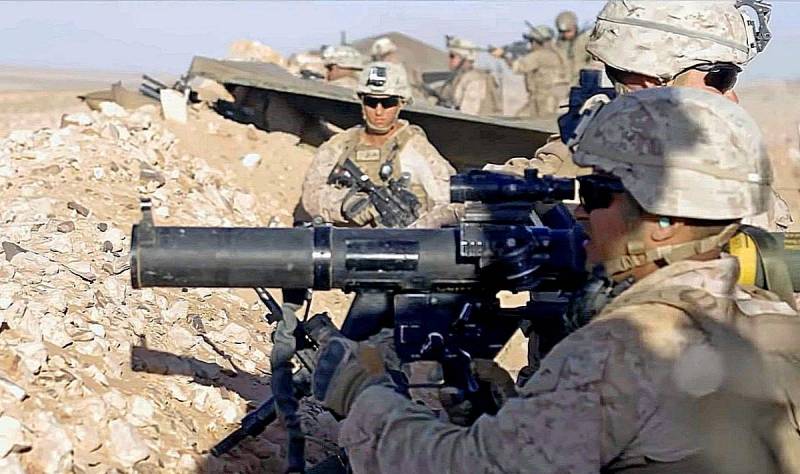 The American magazine Newsweek has been investigating for two years and found out that the Pentagon has created a secret army of 60 thousand bayonets within the framework of the "Disguise" program over the past decade, which at any time can be sent to a "war in the gray zone" with Russia and China. ... The US Department of Defense spends about $ 900 million annually on servicing this group, which employs about 130 private companies.
Journalists have found that the number of American "secret forces" has already exceeded 10 times the number of CIA agents scattered around the planet. At the same time, interaction between the structures has been established within the framework of the ongoing hybrid war against Moscow and Beijing.
The published data was assessed in Russia. For example, the first deputy chairman of the State Duma Defense Committee, Alexander Sherin, in a conversation with an online publication
"Lenta.ru"
admitted that the United States may well directly use the specified secret army against the Russian Federation. He explained that now American PMCs, albeit indirectly, but harm Russia, carrying out their activities on the territory of third countries.
These PMCs can guard certain objects, be instructors for some bandit formations, be companies that escort certain goods supplied to bandit formations
- clarified Sherin.
The parliamentarian stressed that no one bothers Washington to "wash its hands" at any time. Americans can easily declare that they have nothing to do with these formations, therefore, the United States is not responsible for them. The Pentagon and the White House will simply "disown" the PMCs.