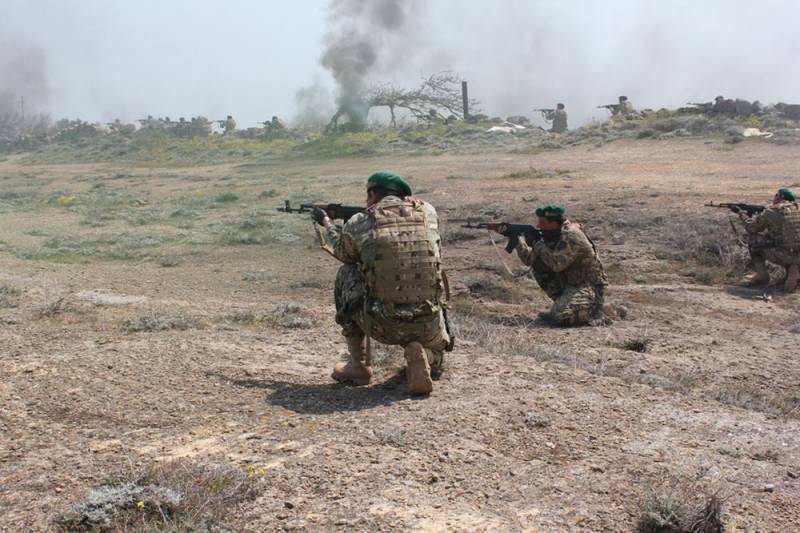 On May 15, 2021, two Azerbaijani servicemen were killed in a shootout on the border with Iran. The State Border Service (SBS) of Azerbaijan informed the public about this.
The ministry said in a statement that on that day, at approximately 16:00 local time (15:00 Moscow time), a group of three unknown persons violated the state border of Azerbaijan. This happened in the area of ​​responsibility of the Goytepe border detachment of the State Border Guard Service in the area of ​​the village of Gendera in the Yardimli region of the country.
The violators did not comply with the "Stop" order, opened fire on the border guards, threw their cargo and tried to escape from the scene
- said in a statement posted on the official website of the department.
It is specified that senior lieutenant Eyvazov Samir Elmar oglu and junior sergeant Alimov Farid Elchin oglu were injured as a result of the violators' actions. The servicemen were immediately evacuated to a medical facility, but could not save their lives.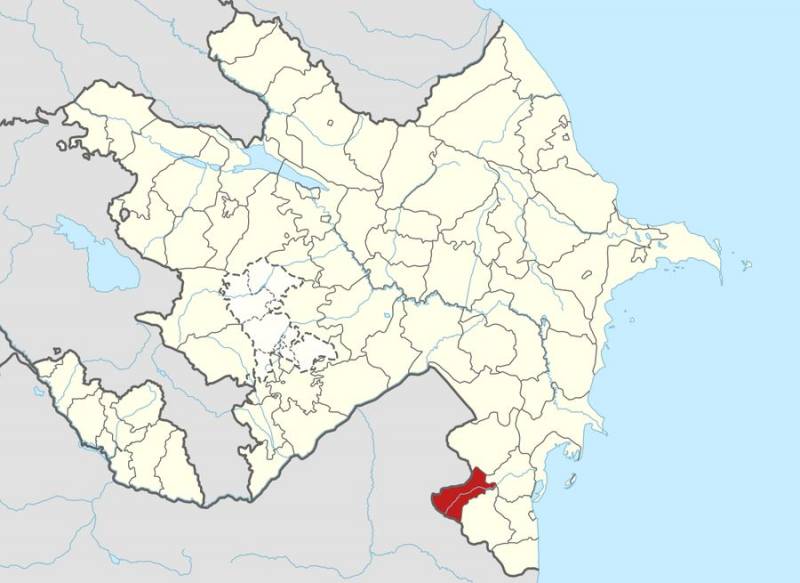 The ministry added that about 10 kg of drugs were found at the scene of the incident. The terrain was blocked, and the aircraft of the State Border Guard Service was taken into the air. In the course of the search activities, one of the violators (an Iranian citizen) was discovered and detained. The search for other group members continues. The Iranian side has already been informed about the incident.
Note that this is not the first armed incident on the Iranian-Azerbaijani border. On the evening of April 16, Azerbaijani border guards detained, using weapons, two Iranian violators and two Azerbaijani violators near the Gazakhlar village of the Fizuli region. Then 1159 tablets and 78 units of a drug similar to Costed Mikro Politedve were identified.