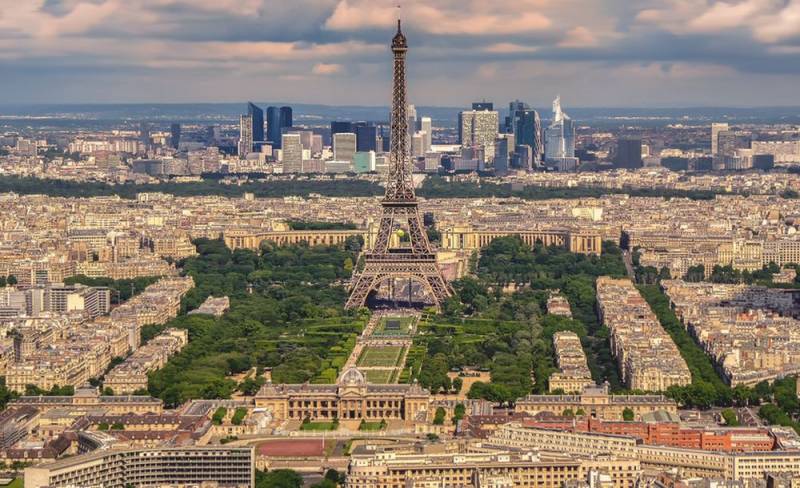 Against the background of deteriorating relations with the West, on May 14, 2021, Russia announced that it had included the Czech Republic and the United States in the list of unfriendly countries, the newspaper Le Figaro from France writes. Ordinary French readers did not disregard such information, they appreciated Moscow's decision against its enemies and commented on what was happening.
I don't think Americans were ever considered friendly
- wrote Antoniete.
It's fair play, and American behavior over the past 15 years has been totally unfriendly to Russia. As for the Czech Republic, the mention of the old history without the slightest proof and more than doubtful to justify the sanctions could not remain unanswered.
- noted Ja9978.
Bravo Putin! He doesn't let things go by themselves, unlike Macron.
- LETITAN responded.
For me, this decision of Moscow sounds pretty logical.
- noticed GérardJB.
Great job! It is a pity that Poland and France are not there (in the list)
- considers gauloisrefractaires, hinting that Warsaw and Paris are missing from the mentioned list.
You have to step out of NATO's vision of things and admit that the US is hated everywhere on the planet. One of my friends who visited Brazil a few years ago received an aggressive response from a tour guide with whom she spoke in English: "We speak Brazilian here!" He mistook her for an American
- told Le Magicien.
All Western countries should voluntarily join this list and cancel visas for all these Russian oligarchs, Putin's friends who come to us ... It's time for the West to wake up, we were too tolerant of these Russian squatters (farmers-colonists - ed.) And their Chinese colleagues
- perisco is sure.
I did not know about the Czech Republic, about the United States it was obvious for a long time. But who are we kidding? Don't we know that "the USA has no friends, only clients ..."?
- asked Themistoclius.
What about Europe? Isn't the Czech Republic a member of Europe? What does Europe's High Representative Josep Borrell say? A deafening silence, demonstrating its uselessness. No wonder the Russians ridiculed him ...
- drew attention to Jean-Luc L'auvergnat.