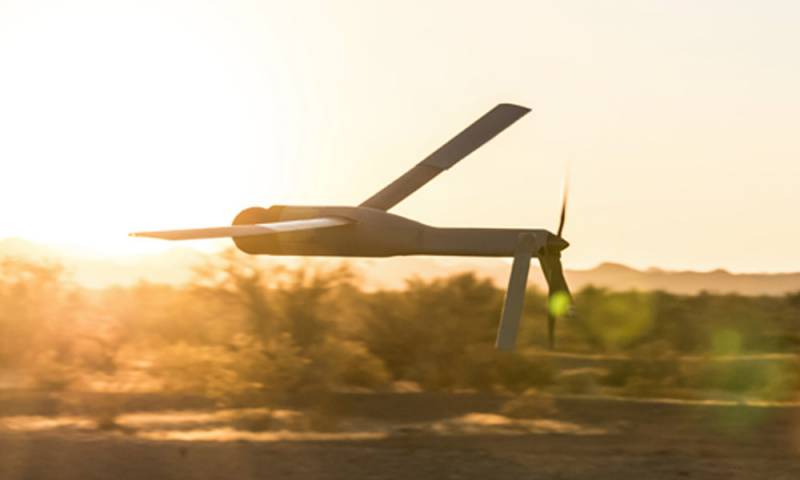 The US military continues to experiment with the Agile-Launch Tactically Integrated Unmanned System (ALTIUS) UAV. This time, the drone was launched from an ultralight tactical vehicle DAGOR, writes the Ukrainian portal Defense Express.
Developers from Area-I call the ALTIUS-600 a tactical integrated flexible launch drone system with a range of 440 km. They have no doubt that their brainchild can be launched from any carrier (air, land and sea). Moreover, they announced that they would turn this UAV into a loitering munition.
Before that, ALTIUS-600 was launched from the MQ-1C UAV, the Kratos XQ-58 Valkyrie experimental unmanned fighter and the Sikorsky UH-60 Black Hawk helicopter. Testing of an automobile platform for launching a UAV took place for the first time. The Future Vertical Lift Cross-Functional Team has shown on their Twitter account the launch of this UAV with one of two pneumatic integrated launch systems (PILS) located at the rear of the SUV.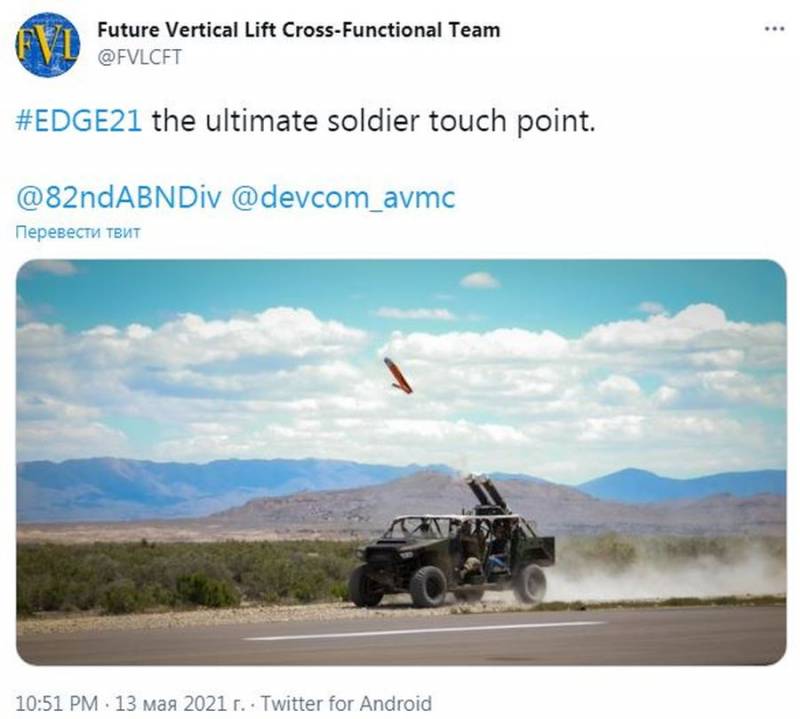 Thus, the US military is trying to expand its capabilities to carry out various missions (aerial reconnaissance, electronic warfare and target attacks). The use of ultralight SUVs with launchers in the back with loitering ammunition will allow small mobile units to deliver pinpoint and surprise strikes against targets and any enemy armored vehicles. In the conditions of urban development, the use of such drones on SUVs will also be useful, summed up the media from Ukraine.