Internet at a speed of 1 Gigabit per second for everyone and everyone, even away from megacities? This is a fantastic offer from a new project called Starlink of the famous American entrepreneur Ilon Mask.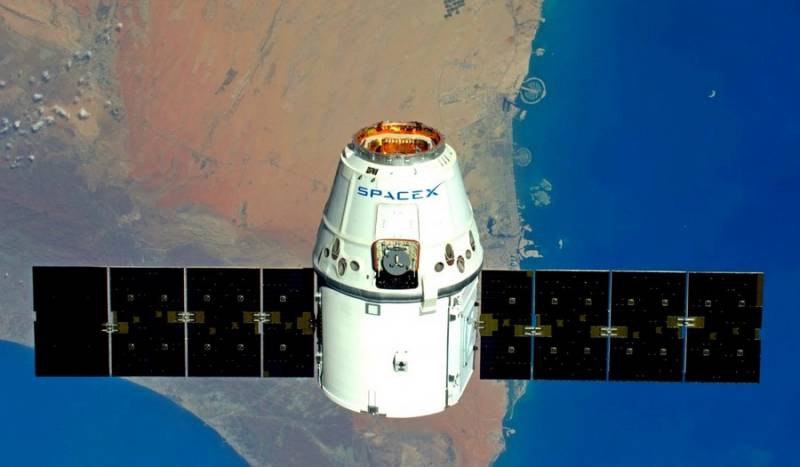 As part of the Starlink project, it is planned to place in orbit not much, not few - 4425 new artificial Earth satellites. The difference between the ideas of a billionaire from conventional geostationary systems is the altitude at which the satellites will be displayed. It will be 1110-1350 kilometers from sea level. Due to this, a reduction in the delay time of the signal transmission is expected: from the usual 600 milliseconds of conventional providers to the estimated 25 milliseconds of Starlink.
The second distinguishing feature of the projects of Elon Mask, in addition to innovation, is their rationality and profitability. Thus, the satellite supernetwork being created will not require an accompanying large-scale infrastructure: Starlink satellites will be configured to transmit a signal directly to the terminals in the homes of residents of the entire planet.
On February 17, 2018, the SpaceX company plans to launch the first two satellites of the future system - Microsat 2a and 2b. The completion of the formation of the satellite orbital group is expected by 2027.
Experts expect success from this idea of ​​the famous American billionaire. As practice shows, Elon Musk throws words into the wind.