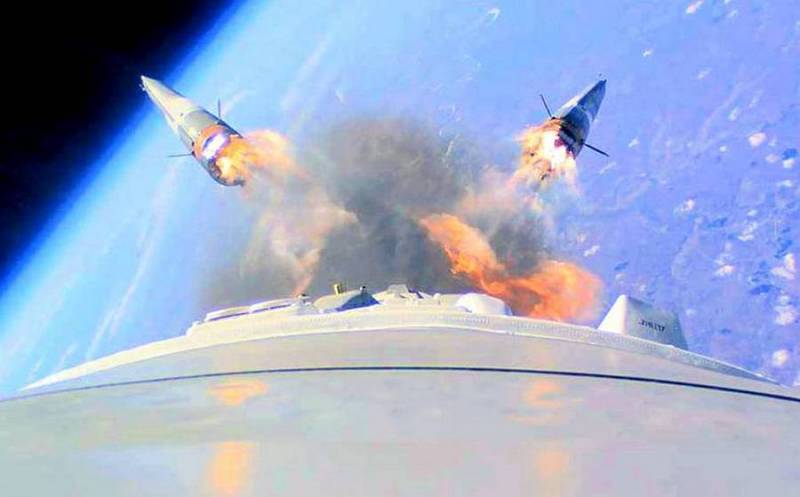 On Friday, May 14, Dmitry Baranov, General Director of the Progress Rocket and Space Center (RCC), announced the forthcoming report, which will reflect information on whether there is a need to build a Soyuz-6 launch vehicle.
According to Baranov, at the moment all the nuances of how much the Soyuz-6 will be needed by the Russian space industry are being considered.
Now we are studying how much this rocket is needed, whether it is needed at all, and we are trying to answer this question to the general customer in the person of the state corporation.
- emphasized the general director of "Progress", the words of which are quoted
TASS
.
The final decision on this issue has not yet been made. However, Baranov noted that the rocket and space center considers the production of a new carrier rocket inexpedient. Meanwhile, test samples of the promising rocket have been put into production. One tank has already been made, work on the second will be completed by the end of this year. The number of missile launches will depend on the number of launch sites.
Flight tests are scheduled to begin in 2025. According to Roskosmos, the new rocket will be created on the basis of its predecessor, Soyuz-5. The head of the Russian state corporation Dmitry Rogozin noted that the tests of the Soyuz-6 could take place at Baikonur.