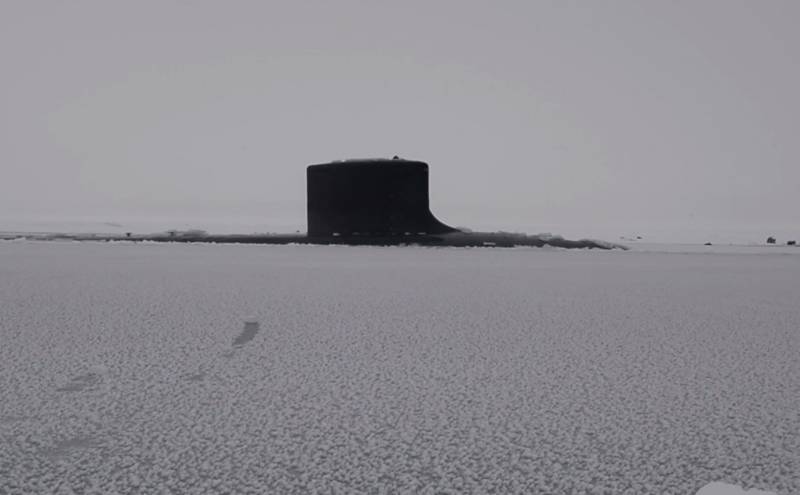 A few days ago, an American nuclear submarine entered one of the Norwegian ports near the border with Russia. The arrival of a US submarine capable of carrying nuclear weapons on board can be regarded as the creation of a new NATO military base. The Foreign Ministry of the Russian Federation promptly reacted to such a demarche.
The fact of the call on May 10 this year of the American nuclear submarine "New Mexico" to the port of the North Norwegian settlement of Tønsnes, 50 km from Tromsø, causes concern.
- said the official representative of the Russian Foreign Ministry Maria Zakharova during a briefing.
At the same time, the Norwegian authorities declare that there are no nuclear weapons on board the submarine, thus trying to pacify its own population. However, there is no reliable information on this score. There is no control over the actions of the US military in Norwegian waters, so Oslo's reassuring assurances are not credible.
Zakharova also drew attention to the fact that Norway condones the emergence of carriers of nuclear weapons of the United States at the Russian borders and contributes to the militarization of the Arctic region. At the same time, the words of the Norwegian authorities about the "stabilizing" role of submarines and the "predictability" of their actions are surprising. Maria Zakharova described such assurances as "false messages" misleading.