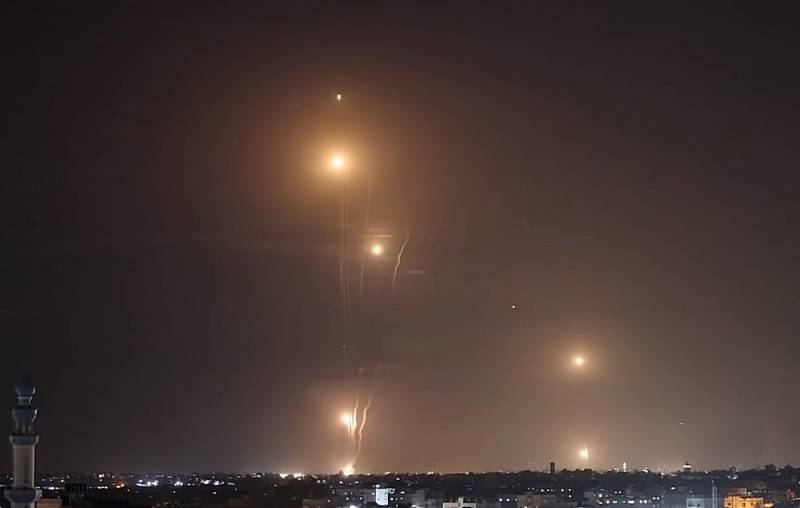 The Palestinian-Israeli confrontation continues, and new countries are beginning to be drawn into it. So, after the attacks of Hamas earlier this week on Thursday, May 13, a missile strike was launched from Lebanon on Israeli territory, as reported by the IDF's Twitter account.
In total, three rockets were launched from Lebanese territory, which fell in the Mediterranean Sea off the northern coast of Israel. The Israeli Air Force was taken into the air, but the planes did not cross the Lebanese border.
According to the Israeli media, some terrorist organizations may be behind the missile attack on the Israelis, but none of them has yet claimed responsibility for what happened. In the telegram channel "Duty in Israel" there was information about the arrest of missilemen by the Lebanese military.
In response to rocket attacks on Israel, the IDF launched the largest attack on terrorists in the Gaza Strip since the beginning of the conflict on the night of May 14. 160 Israeli aircraft struck 40 ground targets for 150 minutes. Israeli Prime Minister Benjamin Netanyahu noted that Hamas will pay a high price for its attacks on Israeli territory, and the military operation will continue until the desired result is achieved.