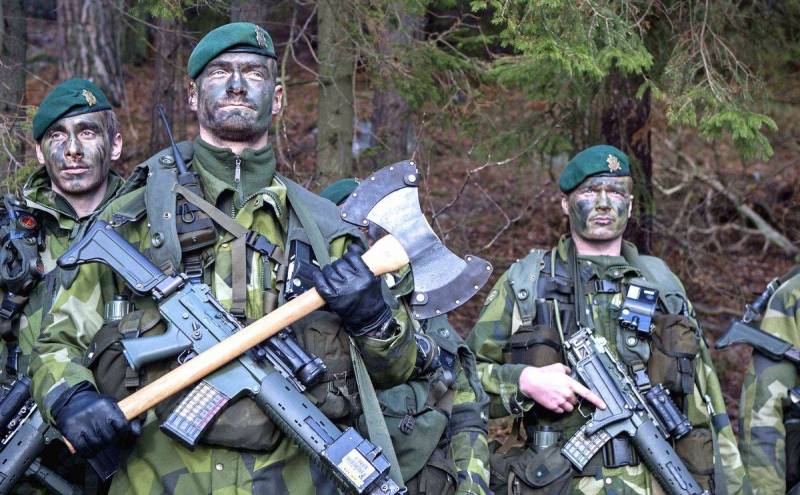 The Swedish army unexpectedly declared their readiness, if necessary, to resist Russian "aggression" on equal terms and to side with NATO. At the same time, Moscow did not put forward any territorial claims to Stockholm and did not threaten Sweden with the use of military force.
The commander of the Swedish air force Karl-Johan Endström stressed that the armed forces of his country have a high combat potential and can create significant "problems" for Russian units. The general expressed this point of view in an interview with Dagens Nyheter. The senior military man also noted the complexity of the Russian exercises and the readiness of the Swedish armed forces, in cooperation with the Finnish units, to practice the skills of confronting a potential enemy in the most vulnerable places.
The Swedish Navy is convinced that in the event of a full-scale conflict between the North Atlantic Alliance and the Russian Federation, Sweden will not stand aside and support the Western bloc. At the moment, the main task of the country's military authorities is planning possible actions. Moreover, Stockholm is ready to conduct independent military operations independently of NATO.
The Swedish authorities have provided for an increase in funding for the modernization of the country's armed forces. So, this year, $ 8 billion will be allocated for the development of military programs, in 4 years this amount will increase to $ 10 billion.