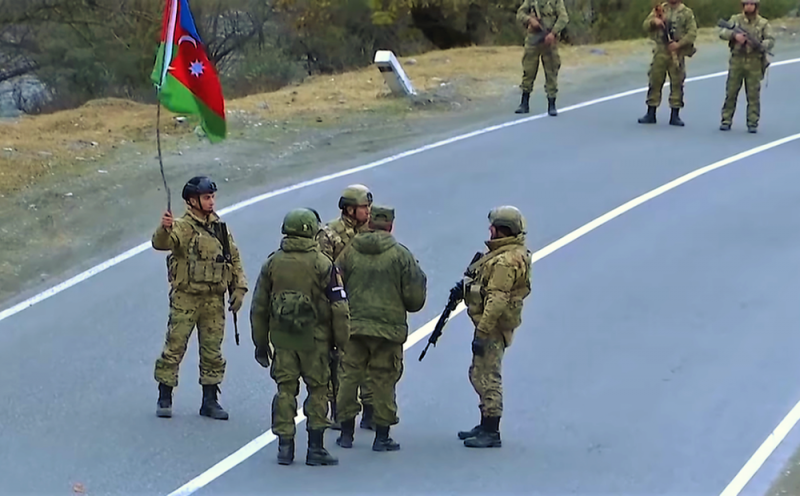 The Azerbaijani military took control of Lake Sevlich, located between the Syunik region of Armenia and the Lachin region of Azerbaijan. This was announced by the deputy mayor of Goris (a city in Armenia in the east of Syunik region) Menua Hovsepyan.
Hovsepyan specified that the Armenian side is ready to take necessary actions in any situation and in case of failure of the negotiations, it will follow the instructions of the Armenian Defense Ministry.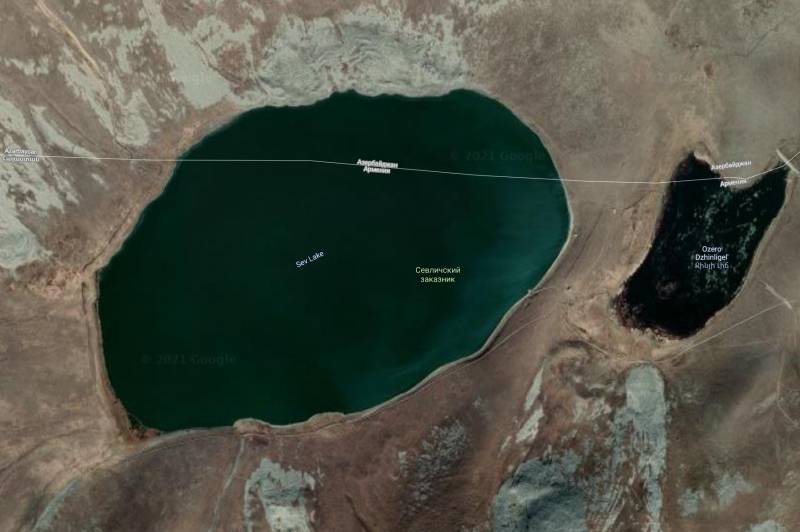 In connection with the operation of the Azerbaijani army to establish control over Sevlich, Yerevan plans to seek help from the Collective Security Treaty Organization. Armenia will appeal to Article 4 of the Treaty, which speaks of the common responsibility of all CSTO members in the event of aggression against one of the countries of the organization. At the same time, the CSTO has already warned Baku about the inadmissibility of such actions.
Earlier, the Armenian armed forces suppressed the attempts of Azerbaijanis to advance to Vardenis and Sisian, in connection with which the Armenian Ministry of Defense issued a special statement. The head of the Armenian government Nikol Pashinyan disseminated information about the advancement of the Azerbaijani military personnel 3,5 km deep into the territory of Armenia, which is regarded by Yerevan as an encroachment on the sovereignty of the republic.