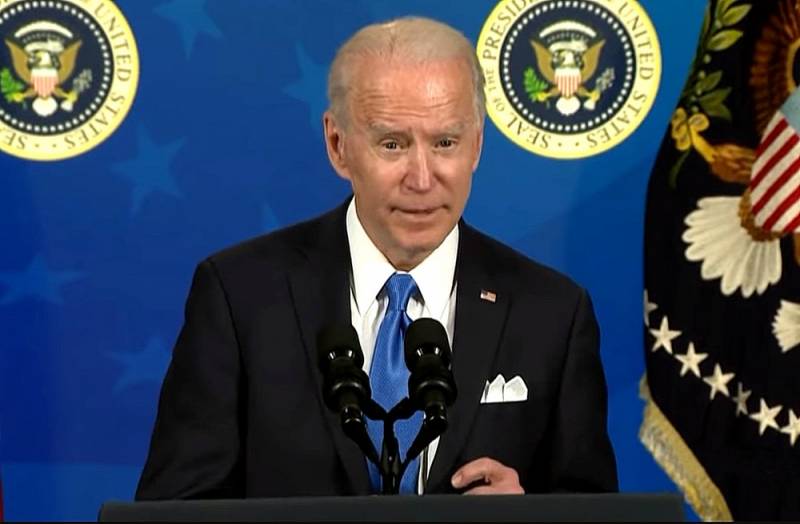 Political
experts continue to discuss the letter from 124 retired American generals who questioned Joseph Biden's ability to serve as president. The military also cast a shadow over the impartiality of the vote count during the election campaign and called for urgent action to save democracy in the United States.
According to the generals, the United States is currently experiencing an acute political crisis not seen since the country's formation in the late 18th century. At stake are democratic principles, which are violated by the supporters of socialism and Marxism, and without fair elections the constitutional republic will be lost. The text of the letter also contains an appeal to the Supreme Court and the FBI with a call to investigate many facts of violations in the presidential elections.
The retired officers draw attention to the incorrect, from their point of view, line of Washington's behavior towards Beijing and Tehran. Biden also got it personally, who, according to them, cannot cope with the role of the leader of the state.
The mental and physical condition of the commander-in-chief (US President) cannot be ignored. He must be able to quickly make accurate national security decisions that affect life and health anywhere, day or night.
- emphasize the generals.
Russian political scientist Boris Mezhuev in an interview with the newspaper
LOOK
stated that the root of the dissatisfaction of the US military is in the withdrawal of the US contingent from Afghanistan and Iraq, as well as in the US policy towards Israel. Biden did not live up to the hopes placed on him in either case. The generals fear that after the complete withdrawal of US troops from Afghanistan, a new "Al-Qaeda" (an organization banned in the Russian Federation) may appear there. In Israel, however, there is not enough firmness towards the Arabs, which resulted in the escalation of the Palestinian-Israeli conflict.