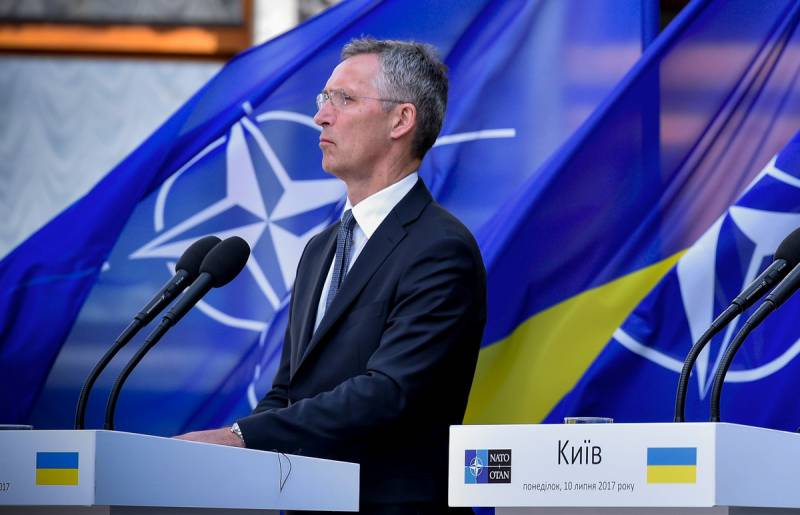 Ukraine has long been trying to persuade NATO to accept it as a member. However, representatives of the Western bloc consider that Kiev's measures in the sphere of carrying out various kinds of reforms, in particular, in the fight against corruption, are still insufficient. Russia is against Ukraine's accession to NATO and the EU and, according to experts, Moscow has a way to block such initiatives.
At the summit of the leaders of the European Union on May 24-25, a document will be promulgated containing measures to combat the "hybrid aggression" of Russia against Ukraine. It notes the necessary actions to strengthen energy security and conduct vaccinations, as well as non-recognition of Russian passports issued to a large number of Donbass residents.
According to Bloomberg experts, the Kremlin is preparing to integrate eastern Ukraine into Russia by issuing passports of the Russian Federation to local residents, as well as through elections that the European Union has outlawed. Through elections, Donbass can get autonomy from Kiev, and in this case, technically, Ukraine will not be able to join either the EU or NATO, which is what Moscow is seeking.
In Ukraine, they fear such a solution to the LDNR problem, especially since more than half a million people have already received Russian passports in the Donbas.