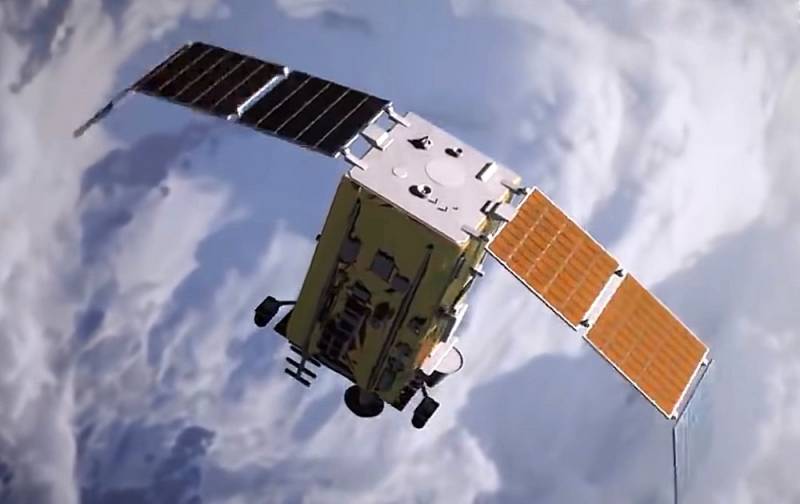 Back in 1967, the Soviet Union, the United States and Great Britain signed the "Treaty on the Principles Governing the Activities of States in the Exploration and Use of Outer Space", which prohibits the use of space for the deployment of nuclear or any other weapons of mass destruction. Later, another 110 countries joined the agreement.
However, apparently, the United States had other plans. In 1983, President Reagan announced the launch of the long-term Strategic Defense Initiative. The latter involved the deployment of defensive and then offensive weapons in earth orbit.
The calculation was that the USSR, with its "technological backwardness", would not be able to do the same. Thus, the United States will be able to get out of the "hand-binding" treaty, and from a position of strength to dictate its terms to the whole world.
Fortunately, the calculation of the "insidious" Americans turned out to be wrong. The commander of the US space forces, Major General John Raymond, said yesterday that Russia and China have weapons capable of tracking and disabling American satellites.
It is worth noting that in this case, the high-ranking military man is absolutely right.
To detect space objects at an altitude of up to 8 thousand km, we have radars such as "Don-2N" and "Voronezh". That which is much higher will be tracked by the satellite-inspector "Kosmos-2542".
At the same time, Russia also has the means to "eliminate" the space threat. The S-500 and A-235 Nudol complexes, as well as the Peresvet laser undergoing trial operation, will be able to destroy enemy weapons in orbit.
Thus, Russia really "nullifies" the US plans to militarize outer space, thereby contributing to the preservation of peace on the entire planet.