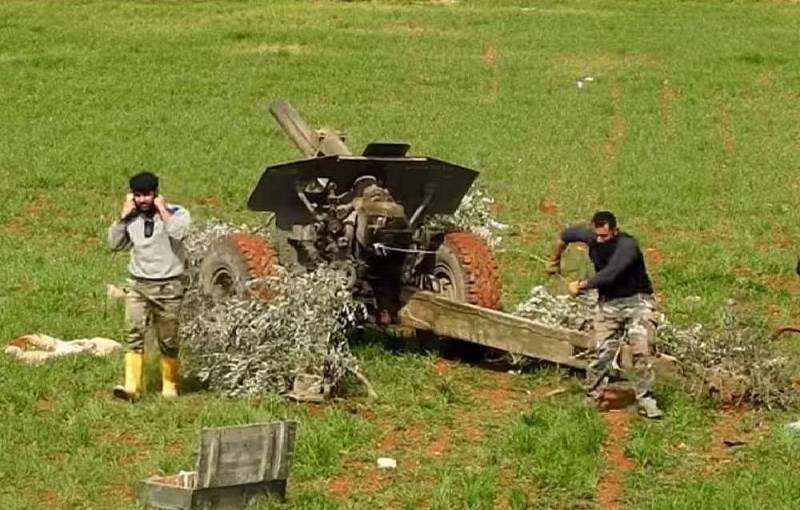 In northwestern Syria, fighting continues by pro-Turkish groups with government forces and a number of terrorist groups. However, due to
economic
difficulties and declining pay, many militants refuse Ankara's patronage.
So, according to 32-year-old Naji Assaf, he fought in the units of the Turkish-funded "National Liberation Front" (NPF). For the battles with Assad's troops in Jebel al-Zawiya (Idlib province), he was paid 400 Turkish lira per month, which is roughly equivalent to $ 20. Soldiers of other units, supported by the Turks, earn even less - about 300 lira. At the same time, the commanders of the fighting groups are often accused of theft and corruption. Recently, the payment in the NFO has dropped to 150 lira per month.
I had no choice but to surrender (to government forces)
- Assaf noted with regret in an interview with reporters of the North Press.
Many ordinary members of the pro-Turkish detachments go to other groups, partly transferring to Hayat Tahrir al-Sham (HTS, which includes the Jabhat Fath al-Sham organization banned in Russia), where the level of payment is much higher. At the same time, Turkish soldiers earn about $ 1500 a month.