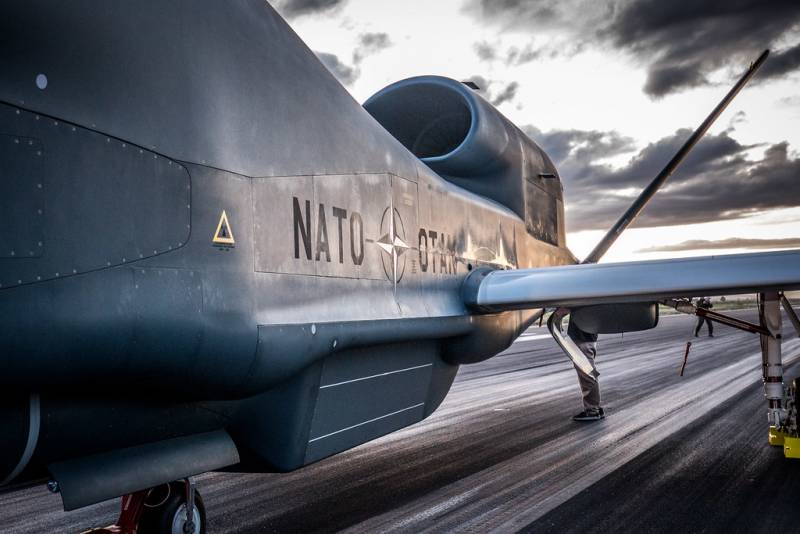 The Ukrainian authorities seriously hope for the assistance of "partners" from NATO in the event of "aggression" by Russia. So, according to the acting commander of the country's air forces Arkady Vashutin, Kiev should re-equip airfields to receive military aircraft of the North Atlantic Alliance.
According to Vashutin, voiced by him at the Ukraine 30 forum, the Ukrainian Air Force currently faces three main tasks: air defense and the ability to retaliate against potential aggressors; offensive actions using vehicles and intelligence services; security
technical
compatibility with NATO aircraft and the required level of interaction with the forces of the Western military bloc.
In this regard, the main areas of work of the Ukrainian air force are equipping Ukrainian airfields for receiving Alliance combat aircraft, training military personnel and equipment according to standards common with NATO, exchanging data on possible military threats, as well as participating in joint operations.
Meanwhile, according to American Admiral James Stavridis, reflected in the Stars and Stripes publication, Russia, if necessary, can effortlessly block the actions of the Ukrainian Armed Forces in the Black Sea region, and NATO will not be able to come to the aid of their Ukrainian "friends".