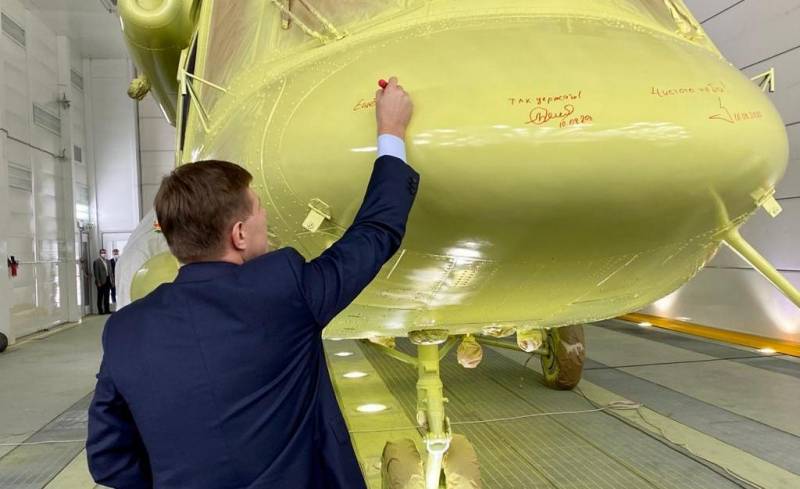 Western military experts often compare Russia's combat capabilities to the United States and its allies. This time, Shephard Media, a publishing group from Great Britain, published the Military Helicopters reference book, comparing the number of rotary-wing aircraft in the service of the armed forces of the Russian Federation and the United States.
According to the British, the first place in the production of such a combat
equipment
occupy the United States, which controls 62 percent of the global helicopter market. "Silver" in this rating went to Russia, whose market share is about 29 percent. At the same time, British experts believe that Moscow's success in exporting helicopters has been achieved mainly due to three production lines: Mi-24/35, Ka-52 and Mi-28.
Experts note that Mi-24/35 helicopters currently rank second in popularity in the world - in total, 521 helicopters of this family are effectively performing combat missions in the armies of different countries. The strongest competitors of their western counterparts are the Russian combat vehicles Mi-28 and Ka-52.
At the same time, according to experts, countries with small military budgets can obtain high-quality Russian military equipment, which is also a competitive advantage of Russian helicopters. An example of such rotary-wing aircraft is the attack Mi-35M, capable of taking on board up to eight fighters.