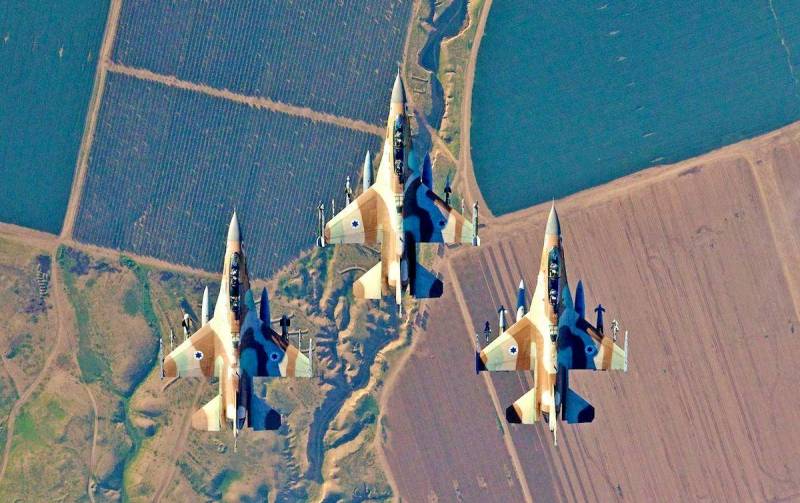 The past few days have seen an exchange of missile strikes between Israel and Hamas (based in the Gaza Strip, Palestine). The parties accuse each other of the attacks and threaten retaliation. Israelis talk about "dozens of rockets fired at settlements," while Palestinians point to massive "enemy" airstrikes.
On May 10, 2021, the head of the Politburo of the specified Palestinian organization, Saleh al-Aruri, called on the Arab countries that have normalized relations with Tel Aviv to terminate the peace agreements. He stressed that what is happening in the Sheikh Jarrah area and near the Al-Aqsa mosque on the Temple Mount in Jerusalem indicates the impossibility of a constructive dialogue with Israel. The functionary accused the Israelis of forcibly evicting Arabs from their homes in the indicated area in order to change the demographic structure of the city.
On the same day, Russian Foreign Minister Sergei Lavrov and his Turkish counterpart Mevlut Cavusoglu condemned Israel's actions and called on the parties to reduce tensions. It also became known that in the Gaza Strip, an Israeli drone killed one of the leaders of the Hamas movement, Muhammad Abdullah Fayyad, who was moving on a motorcycle.
On May 11, Iranian government spokesman Ali Rabiyi said that his country, given the circumstances, is ready to break the silence.
The actions of the Zionists hit the heart of Jerusalem. The Islamic Republic of Iran cannot remain silent in the face of such crimes
He threatened.
According to him, Tehran calls on "responsible states" for regional cooperation to establish peace and tranquility in the Middle East.
Defeating terrorists and drying out the roots of extremism from Afghanistan to Yemen and occupied Palestine
- he added.