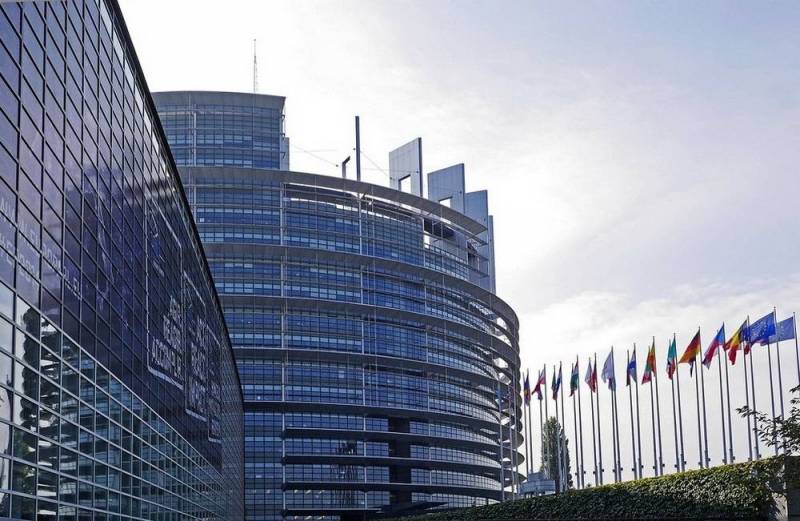 Overly insistent demands of Prague to the EU countries about
expulsion
"Out of solidarity" by Russian diplomats from their capitals had the opposite effect. The united Europe, having "gorged on scandals", decided to abandon the further escalation of tensions with Moscow.
The EU countries expressed moral support for the Czech Republic, but did not want to expel Russian diplomats from their territory. On May 10, 2021, during a briefing in Brussels on the results of the meeting of the heads of the European Community's foreign ministries, the EU High Representative for Foreign Affairs and
policy
security Josep Borrell.
According to the head of European diplomacy, first you need to wait for the EU summit, which is scheduled for May 25. At this event, various issues will be considered, including further relations with the Russian Federation.
So far, there are no intentions on the EU agenda to continue the escalation with the expulsion of diplomats
- he stressed.
Borrell explained that mutual diplomatic "gestures" of this kind (expulsion) only complicate the situation.
We remind you that on April 17 the Czech Republic is unsubstantiated
He accused
Russia in organizing explosions at arms depots in the village of Vrbetice in 2014.