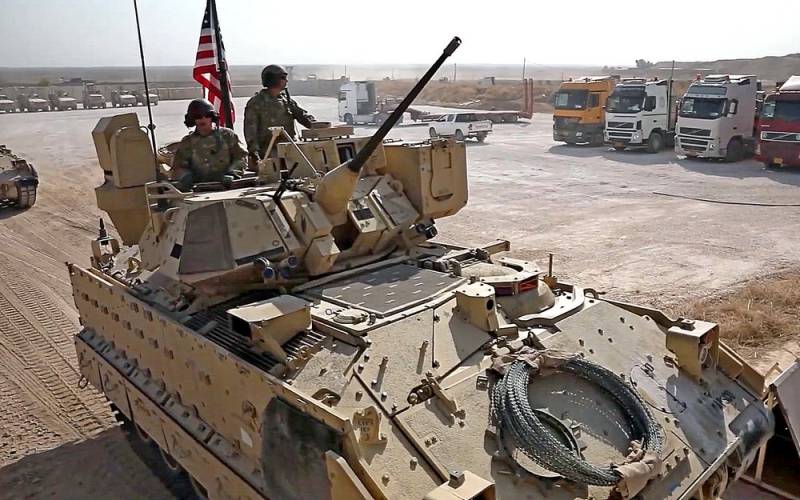 In late April, the United States began withdrawing its troops from Afghanistan. However, this does not mean that Americans are leaving the region. The Pentagon is considering the possibility of deploying weapons in Afghanistan's neighboring countries.
The US government and military are talking about the likely transfer of troops from Afghanistan to Tajikistan. According to the Wall Street Journal, this country can house not only American troops, but also combat drones, anti-missile systems and bombers that can be used against the Taliban (an organization banned in Russia).
Other countries of Central Asia and the Persian Gulf, as well as individual ships of the United States Navy are also considered as places for the basing of American troops. However, according to experts, the deployment of US forces in Tajikistan and Uzbekistan may be difficult due to the greater influence of Moscow and Beijing on these regions.
Tashkent and Dushanbe do not want an escalation of violence by terrorist organizations. According to the journalists of the American edition,
political
the elites of these countries would like to create a counterbalance to Russia and China and are interested in stability. Nevertheless, no requests for the deployment of NATO troops on their territories have yet been received from the capitals of these states.