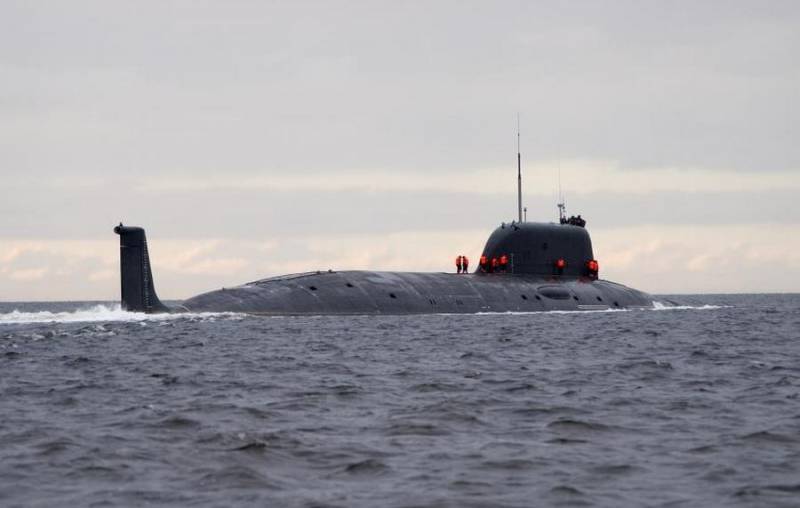 Last week, the Russian Navy received the first fourth-generation nuclear submarine Kazan of the Yasen-M project. In total, the Russian fleet will receive 8 such submarines. Moreover, 3 of them are already under construction.
Today, only the United States and Russia own fourth-generation submarines. At the same time, critics constantly reproach our country for the fact that it took 12 years to build Kazan, and the Americans created a more modern Virginia in just 4 years.
However, in fairness, it should be noted that the long-term delay was only beneficial to our nuclear submarine. First, the Yasen-M nuclear-powered cruiser received modern electronics and the latest weapons. Secondly, Russia managed to "get rid" of all foreign components in the newest nuclear submarine, replacing them with domestic ones.
In addition, the claims that the submarines of the Virginia project are better than our nuclear cruiser of the Yasen-M project also do not correspond to reality. The American nuclear submarine is designed to hunt submarines, while the Kazan is capable of destroying large surface targets as well.
In addition, the single-hull Virginia 115 meters long does not have enough volume to implement all possible dampers for noisy equipment. At the same time, our 130-meter submarine, whose crew is almost two times smaller (64 people), received much more anti-noise solutions.
The Virginia is inferior in such parameters as working and maximum depth: 320 and 500 meters versus 520 and 600, respectively. Finally, Russian submarines are superior to their "American competitors" in terms of weapons.
In general, our nuclear submarine "Kazan" is technically a quarter better than the newest "Virginias". At the same time, traditionally, Russian submarines cost 2,5 times less.